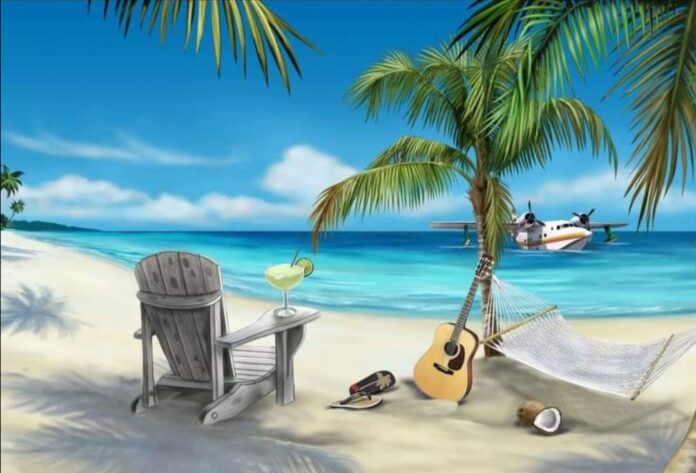 Disclaimer: The views and opinions expressed in this article are those of the authors and do not necessarily reflect the official position of Boiling Waters PH.
Seasons waved "bye" without him at the table of your life. 
Your 🧠: Is he  s t i l l  alive?!
Your 💓: I've been receiving several forms of  love letters  from him, haven't you seen or felt it in your everyday life straight from the  universe right before your eyes?!  D e f i n i t e l y !
While you are busy reading this article, try mo rin makinig sa episode namin:
Your 🧠: Is he still the love of your life?
Your 💓: He took a piece of your soul but stole the entire part of me.  A b s o l u t e l y !
Bedtime Whiff of Thoughts. Inspired.
May you find yourself between the lines.
© Angel Fizz 2021
📷 Stolen from my feed Ions ago