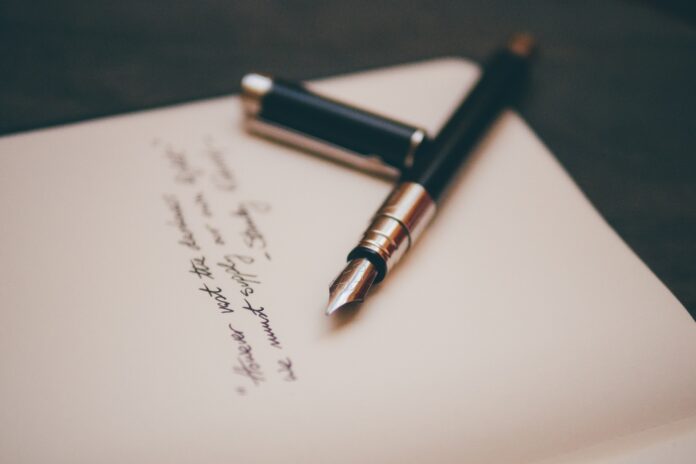 Disclaimer: The views and opinions expressed in this article are those of the authors and do not necessarily reflect the official position of Boiling Waters PH.
What if I tell you
That I'm drawn to you
That what I can't get off my mind is you
While you are busy reading this article, try mo rin makinig sa episode namin:
That when I lose myself, I lose myself in you
That I could fall for you
Will that allow me to see you
Will you want me to think of you?
Will I find myself in you?
Will you let me fall into you?
My secret
I wanna stay asleep
For sleeping allows me to dream
Dreaming allows me to be you
I wanna be in my room
It makes me dream about me and you
It's the second-best place, first being next to you.
Emotions that are hard to control
Fire burning in the soul
you're the one I'm dreaming of
to forge deeper into
Or to tread away from?
There you are.