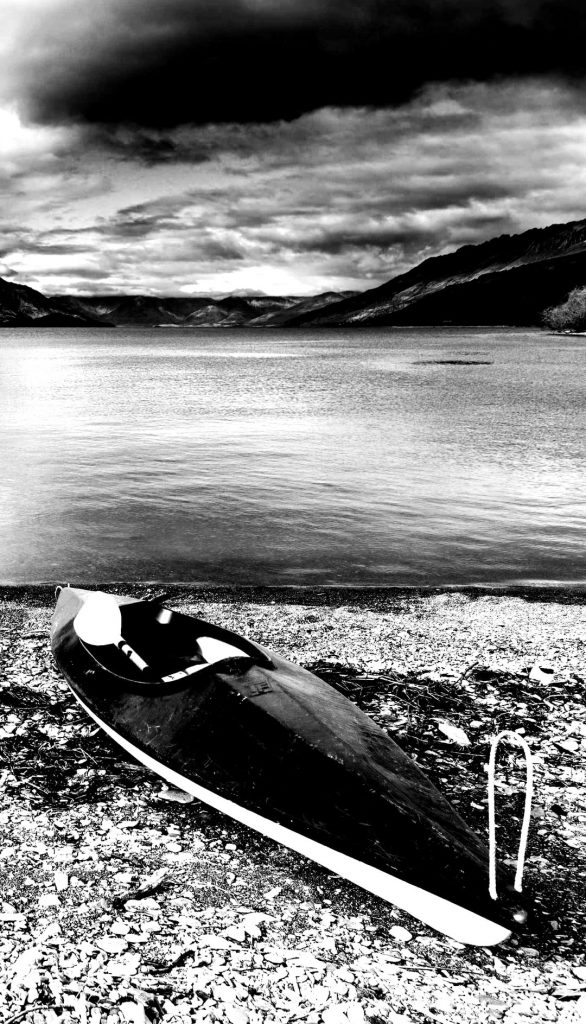 You were so strong
You were very certain that you will not fall
You were the wall that's so tall
You were a military can't be seen because you always crawl
Your steps were untraceable.
You were the woman whom everybody is taking caution in
Your personality, the way you stand, the way you talk, the way you walk,
The way you look – all of them are very intimidating.
You are the woman whom they think is heartless, you don't know how to love,
You have no emotion, no empathy, no fear and no one can tame.
All that they can see is just your mask
No one sees when you're afraid
No one sees when you feel alone
No one sees your tears
No one hears when you're screaming in pain
All of them think you don't need a help anymore
Coz you can do it alone
You were expected to be strong always as what they saw you before
Well, you can't blame them
For you're always telling them "I am okay", "I'm happy" and "I can do it myself"
When you are weak, you are more eager to stand stronger
When things doesn't fall into places, you act like everything is in your control
The more you're hurt, the more you show you're not affected
Whenever you are afraid, you're becoming a monster,
Ready to devour those who threaten you.
When you appreciate things,
Complaints arise this is how you disguise
When you're being attached,
You choose to take your own path.
You are unpredictable
You are undesirable
You are unreadable
But a little thing that people don't know about you
Is when you love you are willing to give your all
You are not even afraid of death.
I hope that someday,
You will have the courage to take off your masks
And be free from those obvious denials.