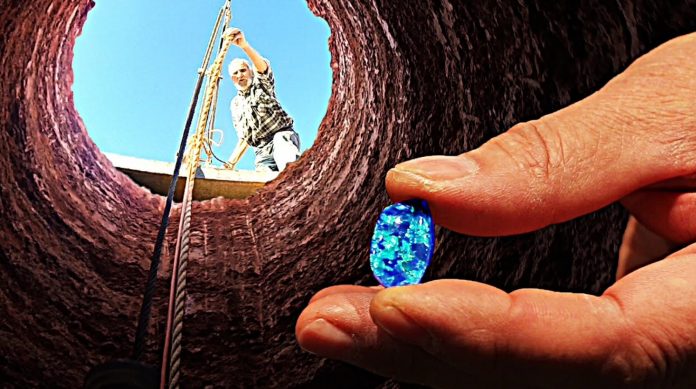 Came across my diary and found this: 😱 ill leave it here.
The Precious Stone
He was like a precious stone to me
I've been hunting for many lonely years
In distant and desolate mountain and hills
"This" I said "is the answer from the heavens of love"
Thinking the Angels were rejoicing from above
What a heavenly feeling to finally have him in my arms
As a precious jewel and love of my life
Yet the owner of the land of where I found him
Came to get him out of my hand
"No!" I resisted "He is mine!"
With love and grace my Lord God said
" Thou shall not forget, my child
Everything you found there is mine"
So, I rebelled against my First Love
Fighting he is the perfect man in my heart
All my life I know resisting him is a curse
Yet God is so gentle that he postponed this cause
Just to get him out from me at whatever cost
Then God said to me in desperate cries
"Child, is he more costly for you to think twice?
Didn't I made both of you and knows your future too?
"Does his presence in your life made you forget
our sweet redeeming memories?"
My love for you overflows like raging seas
But why do you simply forget that it was I
who would give you the man
whom I made for you before the world began?
Why did you doubt?
Why would you cry over a misery?
Don't you know He will be your tragic destiny?
Sacrifice this love of yours to me
and I will show you the right way
The way to your man,
fresh from my own hands,
In deep despair
I sat silent at His footstool
He saw my tears wetting his feet
Then, I saw the Lord wiping his tears.
I blink in disbelief as he wept.
For the first time I saw him wept! We both wept!
Moved by such great love of his,
"I'm sorry Lord. I'm so sorry"
Then as he lifted his face
he said to me gently
"My child if only I could let you borrow my eyes
and see the glory of that day,
You won't shed a tear in bitterness and hate
And if only you could see the result
of your disobedience,
Then you will tremble;
I will tremble because you will cry out to me,
"Lord, why did you lead me to this horrific path, why?"
I will never do that to you because I loved you
I will do everything to never let you go astray
Even if you will hate me
I will never lead you to that destruction
Just drop this love and follow me
And I will show you the vastness of my glory
To the heart of your perfect destiny.
P.S
You know who you are. Im sorry for hurting you that much. Ive got to follow my First Love who will lead me to the Right One.