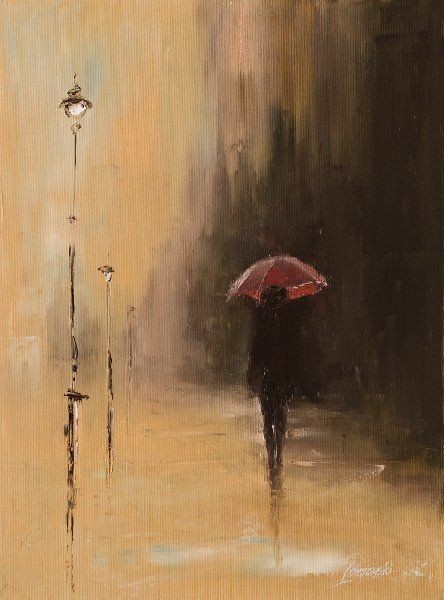 Disclaimer: The views and opinions expressed in this article are those of the authors and do not necessarily reflect the official position of Boiling Waters PH.
Thinking of You makes my heart ache.
I had never imagined that You will break my heart into pieces.
You have promised everything from the moon and back.
While you are busy reading this article, try mo rin makinig sa episode namin:
But in the end You still broke My heart.
My life was never be the same again.
Everyday is a constant struggle.
I can't explain the pain of losing Someone who You have trusted with Your life and with Your future.
Part of Me died  with You on the day that You've left me.
You have tried to win Me back but that is not enough reason for Me to accept You.
What I have wanted from You is that You will try Your very best to win back My trust and My love.
But You have chosen the easy way.
Crying becomes part of My everyday life.
I can help but ponder Why?
Why do We need to end up like this?
Why have You Betrayed My trust?
Why did You break my heart?
Do You really have Loved me or You just used me for Your own good!!!
Until One day,
I finally realized that there are certain things we cannot comprehend.
All We need and must do is to accept and move on with Our life.
I started to pick up the pieces of My life and My Shattered dreams.
I have gained strength from the Lord Above and to the people around Me who have love and accept Me unconditionally.
My perspective in Life changes drastically.
The pain of Heartbreak taunted me to become a Better and a Stronger person that I could be.
Life is about moving on, accepting changes and looking forward to what makes you stronger and more complete.
If You've ever loved and lost love,
then You will understand that You need to learn to Love Yourself
as much us You need to let go of that person who no longer loves You, so that You can move on.
Be Happy and allow yourself to Love Again.
And Maybe a happy ending doesn't  include a Guy…
Maybe… it's You… On Your own. Picking up the pieces and starting over.
Freeing Yourself up for something better in the future
Maybe the Happy Ending is just………………………………………………
MOVING ON!!!
July 29, 2014
7:00 AM to 3:00PM
YRC