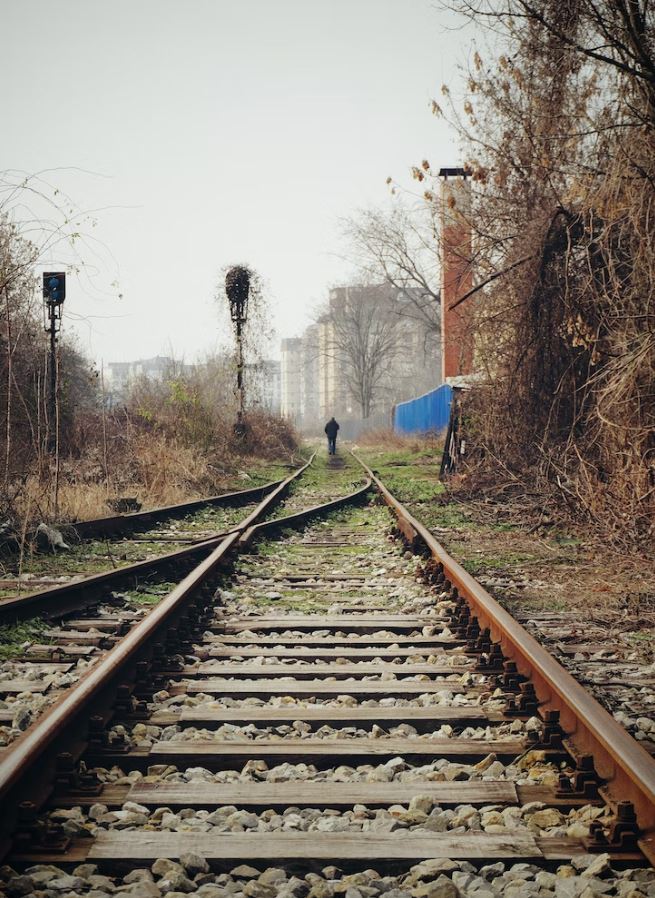 Disclaimer: The views and opinions expressed in this article are those of the authors and do not necessarily reflect the official position of Boiling Waters PH.
I've told some stories with such passion,
A mix of sad and overwhelming emotions,
Looked for everything that my heart could find,
Turned it into words that can somehow define,
The moment that took place in such a short of period of time,
Between two people whose feelings got intertwined,
But looking back to when things are still in motion,
Suddenly created this reality check question,
Was it only in my mind?
When I said "we",
Was it only really "me"?
I said two were involved but was my thinking second to none?
That I've been lying to myself and not believe that there's just one?
I thought I saw it clearly but could it be that my mind was just baffled?
Got into somewhere but the roads are actually untraveled?
I guess it's too late now to know the answers.
It doesn't really matter if I left things awkward,
The only way now is to move forward,
The goal now is to get my life back on track,
And not to get her back.
Now for my final words…
While you are busy reading this article, try mo rin makinig sa episode namin:
What I truly need is my peace of mind,
How to improve myself is the real question that I need to answer,
I swear that I'll never write stupid poems again — I'll go back now to real world.