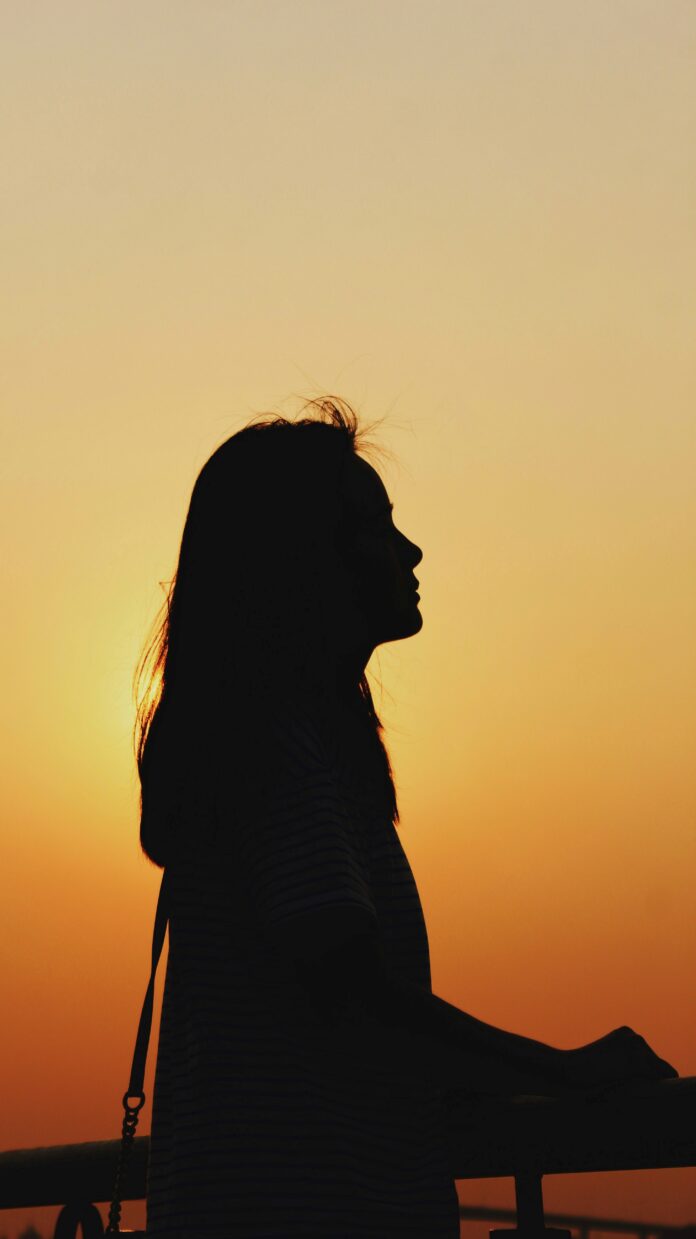 Disclaimer: The views and opinions expressed in this article are those of the authors and do not necessarily reflect the official position of Boiling Waters PH.
"Praying You Can Wait For Me, Too!"

Are you doing well?
I hope you are because life has become more demanding for me: different seasons, transition to transition, pressures, fears, disappointments, praises, victories, and growth.
I was able to meet other people. I've met new friends. I have also met guys I thought would change my mind towards you. Some guys were trying to pursue me, and others were trying to hit on me. And thank God, He reminds me of my prayers.
I am praying that I can wait for you. Whenever the enemy tries to convince me not to, God will remind me of the beauty of waiting – to hold on to His promises, and you are one of them. And that when I am weary of waiting, His promise preserves my life.
While you are busy reading this article, try mo rin makinig sa episode namin:
To you, my love, I'm praying that the Lord will cover you with His precious blood, especially your heart. I may not know what you are going through right now, but I know in my Spirit that He will help you get through it. May it not be loneliness or the desire to be appreciated, valued, and loved that will make you impatient, settle for less, and experience unnecessary pain.
I pray you will not listen to your heart, for it will deceive you. I pray that you will choose to wait for God's promises to unfold. I pray that you will wait for me, too.