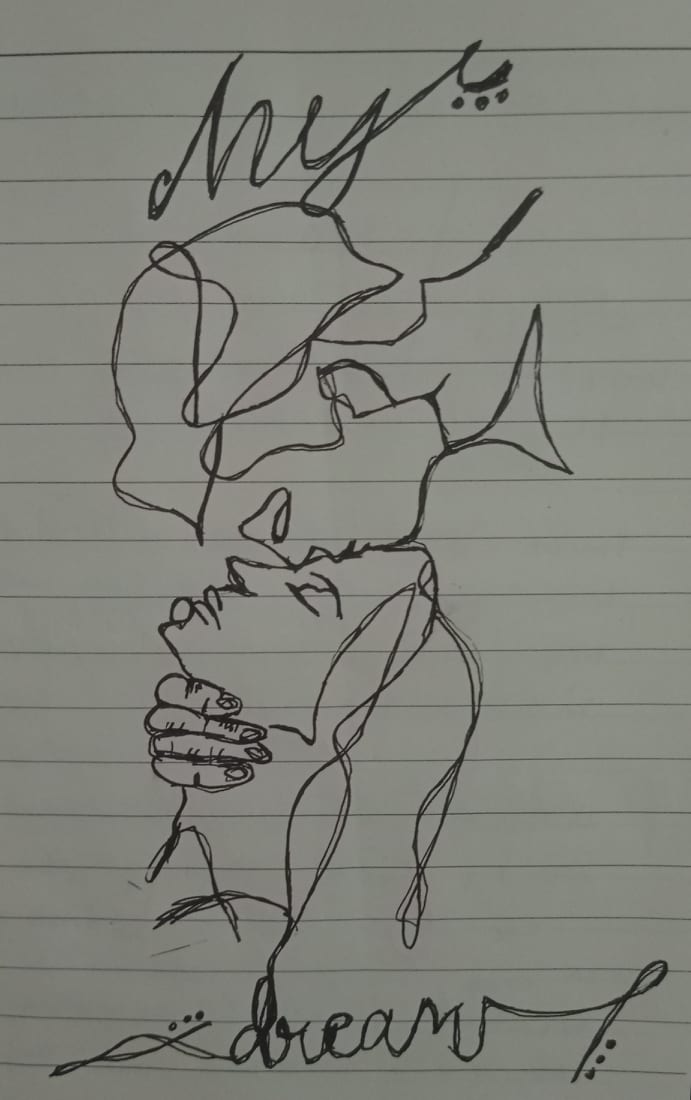 Disclaimer: The views and opinions expressed in this article are those of the authors and do not necessarily reflect the official position of Boiling Waters PH.
I sleep with doubt and fear
I can't understand what I feel
Maybe I am afraid to be hurt
Yet I have so much love in here.
Then you visited me in my dream
Look at me with your eyes so dear
Telling me a promise without words but I hear
In my forehead, you then sealed it with a kiss!
How my heart responded to it?
All I know, I just hold you to believe
Then when I did, I exclaimed indeed!
You are the man, I want to be with…
While you are busy reading this article, try mo rin makinig sa episode namin: