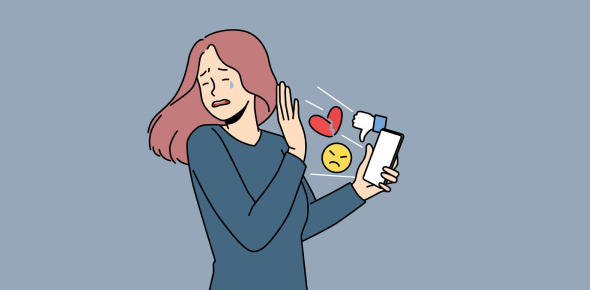 Disclaimer: The views and opinions expressed in this article are those of the authors and do not necessarily reflect the official position of Boiling Waters PH.
I don't know if it's just me, or a lot of you can relate.
The curated social media profiles of the people bring so much pressure to this generation. I don't know about you, but the posts we see online give us that certain rush and wonder.
Rush to also get that diploma.Rush to find a partner, get engaged, and marry.
Rush to get this and that.
Rush to get that first job.
Wonder when I'm going to get back up from this fall just like her.
Wonder why she's sexier and prettier than I am.
Wonder why life is better for her but not for me.
Wonder when the right time will be to travel and explore places.
While you are busy reading this article, try mo rin makinig sa episode namin:
These thoughts give a certain feeling of wanting to take a shortcut in life and just wake up to a better place at a better time with better people. I am fully aware that I have my own timeline, but our mind is so evil that it speaks to us in the most negative way to make us feel bad about the current life we have.
Sometimes, taking a break from social media and the perfections people show off is such a great help in maintaining a stable mental health. Have you ever deactivated your social media accounts and felt peace because you do not get to see reasons to compare yourself to other people.
I know it is all in our head. I know most people do not post to put pressure on others or to show off. Most of the time, they just want to express themselves and just post, really. After all, social media is all about posting your own personal stuff.
Golden rule: My account, my rule.
I just hope we all get what we deserve. And I pray that despite the chaos in our head, there is peace in our heart.