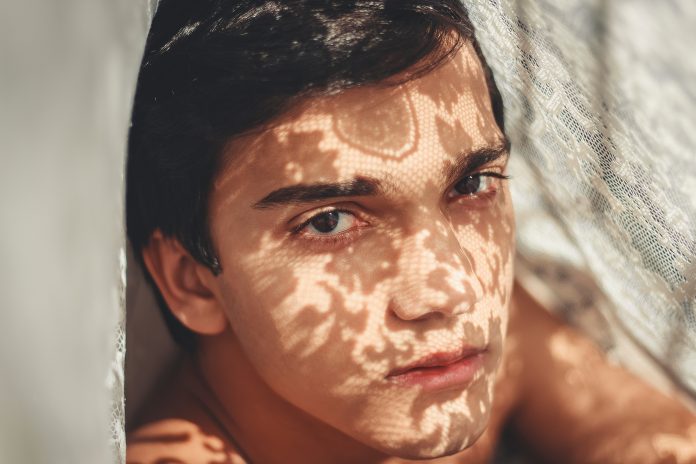 The guy who can check all my standards and the one who created them was my first love.
"Ano bang gusto mo sa lalaki?" Tanong nila.
"Parang si…" Sagot ko.
How can anyone else get into my standards if a specific person made them? Na siya lang ang makaka-pasok sa buhay ko tutal, siya lang ang pasok sa standards ko. Gusto ko 'yung taong gagawin ang mga bagay-bagay sa paraan niya at kapag may isang kakaibang character kang ipinakita na 'di niya ginagawa, wala ka ng spot para makuha ang atensyon ko. If you don't laugh like him, you're out. If you can't play basketball, you're out. If you don't have brown eyes, you're out.
Ang hirap, kasi, kahit na wala na siya sa buhay mo, parang kontrolado niya pa rin ang puso mo. BAKIT KAILANGAN NA MAGING IKAW SILA BAGO NILA AKO MAKUHA? Ang sakit kasi, pabalik-balik pa rin ako sa taong 'di naman ako ang pinili.
Since you're my first love, kailangan ba tulad mo pa rin ang maging second or third? Ibig-sabihin ba 'nun kahit sa susunod kong pag-ibig, 'di pa rin ako ang pipiliin? It's frustrating. Nasayang ko 'yung mga connection na meron sa ibang tao, just because they're not you or not like you.
Maybe, I'm still craving for the love that a guy like you can give. Maybe, I'm still holding on to the hope that we're meant to be. Maybe, you're still the guy i want. Or maybe not. Maybe I just know that you're a good person, and that is what I want. Maybe I know, you're fun to be with and that is what i need.
My standard guy, the perfect guy that seems to be too good to be true, can you teach other guys how to be you? Someone respectful, kind, sweet, smart, amazing and funny. I mean, I don't have the same hunger for your soul, I just need someone who has the same warmth. I do hope I can meet someone like you, but someone who can love me back.