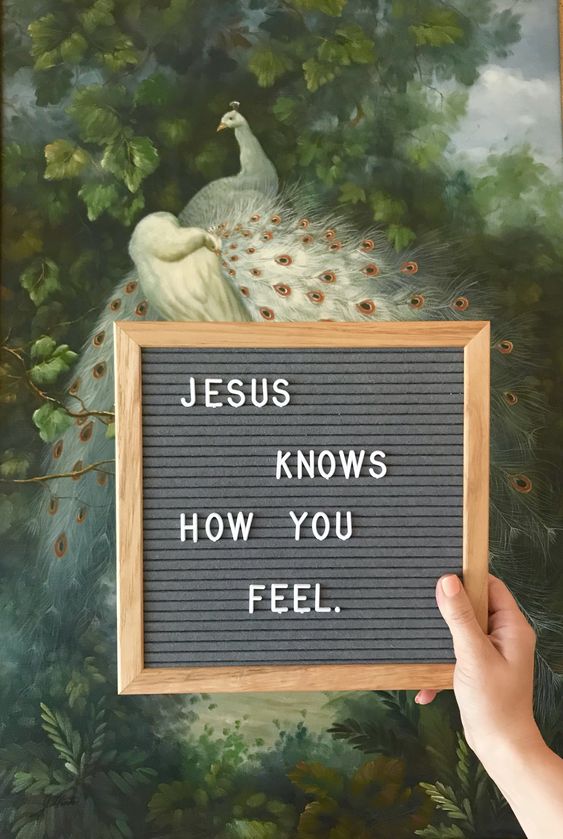 These days it seems like melancholy is your dwelling place. You have been stuck in the four corners of anxiety about what is next. The clock is indeed tickling fastly as the people around you are having the best time of their lives. While you are living in agony each and single second of your existence, you see people being employed to their dream jobs. Once in a while, you'll see a friend's social media post about a newly purchased car. Quarterly, you receive a mail containing a wedding invitation of one of your acquaintances. Often, you question your existence. You disregard your hardwork and doubt your capacities. It seems like the burning passion in your heart is slowly extinguishing. You feel that even taking a breath is painful and it leads you to cry everyday without tears in your eyes. You keep all of it within. You are in a war with yourself, this life and what path will you take. You are dying inside because the things you have always been dreaming are always out of your sight. You may whine a thousand times because failures are becoming your oxygen and meal at the same time. However, my love, the best things come to those pursue despite of being deeply wounded repeatedly.
            Calm yourself and breath once in a while as one day you'll wake up realizing that the sun shines beautifully in your naked eyes. You will reckon that the time you had waited is the moment that God saved you from being an empty canvass. You will value that moment as the most expensive possession in His museum, precious and exquisite. Yes love! Waiting is always painful but that's how God delicately painted your journey and when the time comes that He is ready to present you in the crowd, you are ready to be praised and admired. Believe Him when He said that it is not only you who are dwelling in a dark and lonely cavern for those who survived and saw His light are those who praised Him in his or his agony.
           One day after a thousand rejections, you will sit in a couch breathing the serenity of contentment and you perceive that some things didn't work out for you because that is your will and not His. You are bound to only greater things in His will but those will never be easy as the most superb artwork comes from an empty canvass. Right now, you are not that white piece of sheet anymore, at this moment you are a canvass, meaningless at first glance but if you look at in a long time you will discern that it is one of a kind. Be patient love, though its difficult, your time will definitely come. Lift every moment to Him and trust me, soon enough you will realize that it is a colorful and stunning journey driven by God.