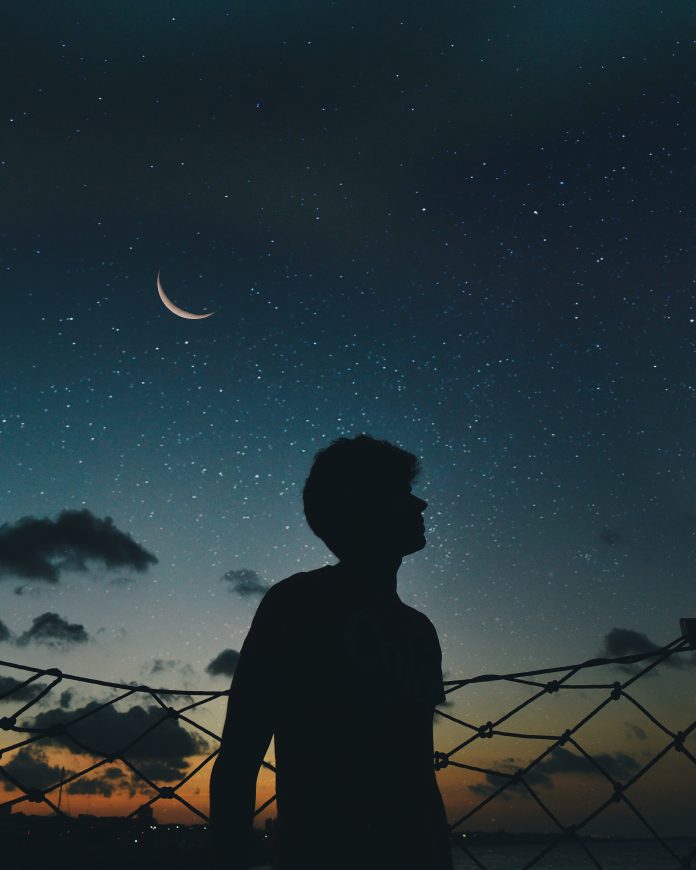 Disclaimer: The views and opinions expressed in this article are those of the authors and do not necessarily reflect the official position of Boiling Waters PH.
I like you not because of your heart melting smile, nor your fair complexion. You're smart, gentle, friendly, and humble, but that's not it either. You look handsome when you're strumming your guitar, but not as much as when you lift those hands in praise and awe of my First Love. I love the way you talk about your principles in life, but your words of encouragements that lead others to Christ are my favorite. I admire your leadership skills, but it's your submission to the Lord that has made you attractive in my eyes.
You're talented, courageous, and confident. I commend you for that. But it's your hunger for His Words, your passion for the ministry, your love for the weak and the needy, you setting Him as your top priority; these were the things that has made me laid my eyes on you. It's your utmost desire for God that has captivated my heart.
While you are busy reading this article, try mo rin makinig sa episode namin:
"What are you looking for in a guy?", they asked.
"JESUS.", I replied.
I found Him in you.
That's why I like you.