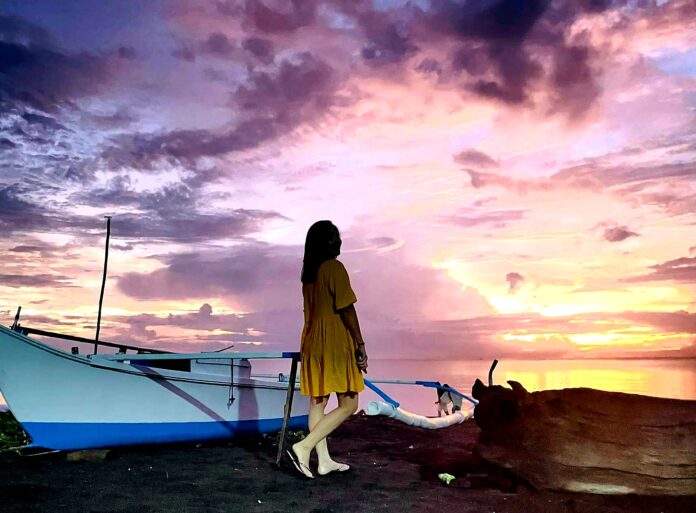 Disclaimer: The views and opinions expressed in this article are those of the authors and do not necessarily reflect the official position of Boiling Waters PH.
Sometimes I wish for a time machine..
So I could go back and relive my dream..
Back to the day when we first met..
When I first saw you, I didn't expect..
I want a replay of your first smile..
Our first handshake when you said "Hi! "..
Our first late long convos..
First good mornings and goodnights..
When we first sat next to each other..
While we shared secrets and laughed together..
When you first caressed my hair with your fingers
Those were my happiest days ever..
While you are busy reading this article, try mo rin makinig sa episode namin:
I want to go back when we first hugged..
I'd make it longer, tighter, until I get enough..
When I first smelled your scent..
When you first showered me with care and concern..
When I first laid close to your cheeks..                          When I first touched your lips..
And most of all, when we first kissed..
I have to admit, it was such a bliss!..
That feeling was so perfect and surreal..
It was something I can't conceal ..
I want to let you know, nothing was casual..
Every moment with you, was so magical..
It's hard to believe we're back to being strangers..
Now I can't see you around the corner..
Now touching you is close to never..
To reach you out is even harder..
Though I still seek for reasons and answers..
Though some of our memories still linger..
Though I still miss you over and over..
Though this love might stay forever..
I need to fix myself; to heal ; to get better..
I surely know I cannot alter the situation..
I have to move forward, let destiny take action..
If letting you go is my only option..
Then maybe forgiveness would be my best decision..