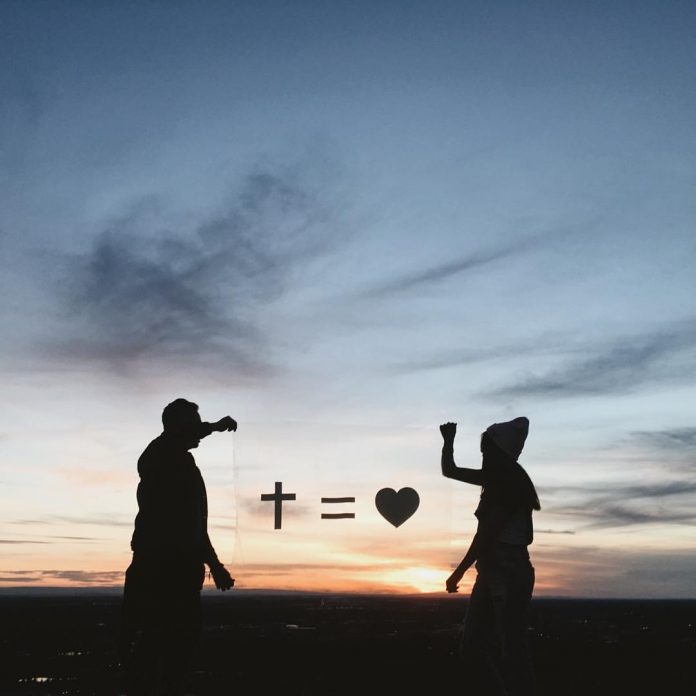 Whoever you are and wherever you may be at this very moment, I bet sometimes you wonder about me too. I could honestly tell that you won't be perfect when we finally meet but I know I will still think you are the most beautiful thing that will ever happen to me. Just imagining your existence makes me want to kneel more in prayer because the day you will finally cross my path will be the day I'm going to thank myself for pursuing my happiness.
The thing is…
I might not be the person you would want to choose.
I have scars on my hands and marks all over my body from the nights when I wasn't sober.
I don't have perfect teeth and I have these blemishes on my face which causes me to often hide myself.
I'm overweight as well but still eat too fast and move too slow.
I help and listen to people I don't know even though I need comfort and healing too.
I sometimes even smoke and drink just to fit in with other people because I haven't really met anyone I could openly share my secrets with.
I'm both strong and vulnerable but my weakness is doing what is right.
I keep being kind and forgive those who don't deserve it.
I usually get lost along the way but I always find my way back to continue walking under the heavy rainstorms.
I hope you don't mind but yes, I am a bit insecure and a little stubborn but I swear to God that my heart is pure. I overthink about my future but I also think of others too. I make bad decisions and I always change my mind from time to time but my love, if you decide to choose me then I'll never choose to hurt you.
I spent my entire life perfecting myself thinking that this might be the only way for me to make you stay. I thought reaching perfection would be the only option that I have to deserve someone like you but now I know that I will never be that kind of person.
So to you who will choose to never give up on me, I cannot promise to give you the perfect kind of love but please know that I'm fighting everyday to better myself because that is surely what you would want me to do. I'm offering you every broken piece that I have. This is who I am and I hope you accept every single flaw that is found in every bits of me because I promise you that I will do the same for you. I will always dive deep within your soul finding out the truth and I will endlessly pursue you.
Just as Christ promised that He will never give up on me, I promise that I will never give up on you too.
—Ivette Caburnay