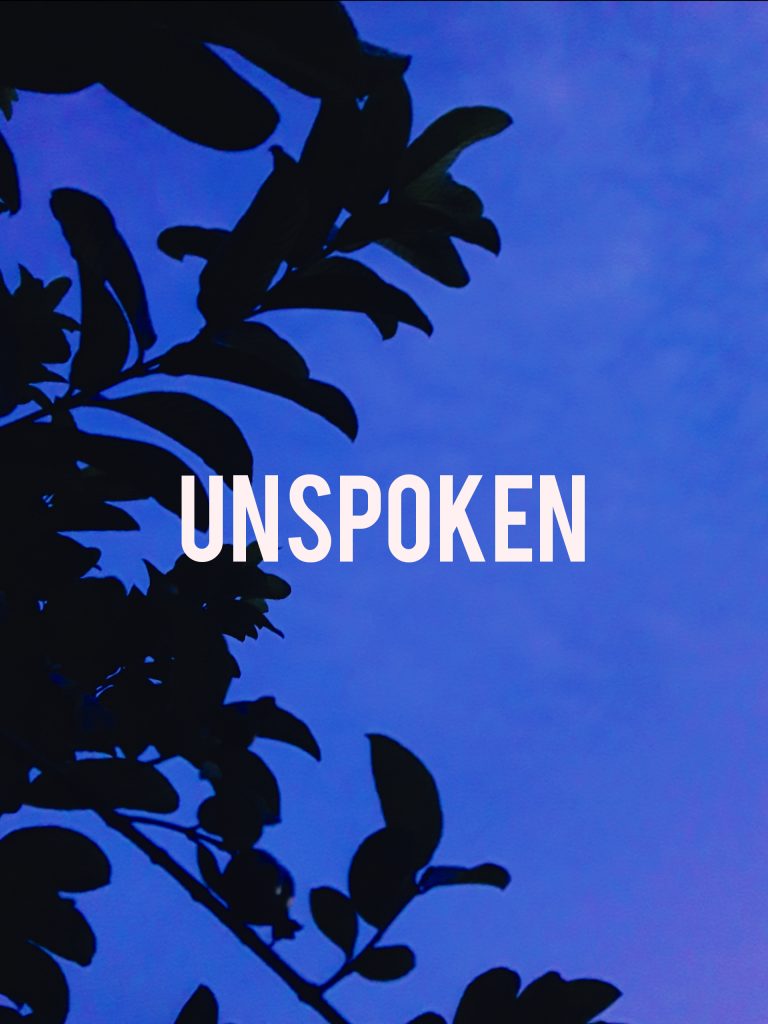 I was packing up my things and preparing myself to go home when I saw you sitting alone on bench sheltered by a tall mango tree. Memories flashed back in my mind from eight months ago. That place was a huge part of our memories together. That was our meeting place. We used to have long late conversations talking about us, life and social issues. I used to remember how your wide smile and deep dimples appeared whenever you saw me from afar, few steps away from our meeting place.
That was the place where I said, "I love you" to you personally for the very first time. I remember how your face turned red that time. I still find you cute whenever I remember that. That was also the place where I held your very soft and warm hands for the very first time. It may sound funny, but I can still feel butterflies in my stomach whenever I remember that scenario of us. Even your first kiss on my cheek happened there. I was so shy that time but then, I still found my comfort in you.
I found myself smiling until I realized I was only reminiscing our memories together. I came back to reality. I was looking at you from afar.
You never changed. You still want to be alone in that certain place enjoying the blue sky, fresh air and peace. We both loved that. You saw me looking at you but instead of looking at a different direction, we were still looking at each other. I looked at your eyes. Knowing that it speaks our feelings. Unlike before, I saw nothing but only sadness in them.
I may have so many questions in my mind about why you left me without leaving an explanation. This may be the right time to ask you about that and to make things clear. So, I was about to walk into your direction until a beautiful girl approached you. Your emotions changed instantly the moment you saw her. I can now see the happiness in your eyes.
I stopped. I shouldn't bother you anymore. I don't even need to ask you why you left me because I already now know the reason why.
You were so deeply and happily in love with her.