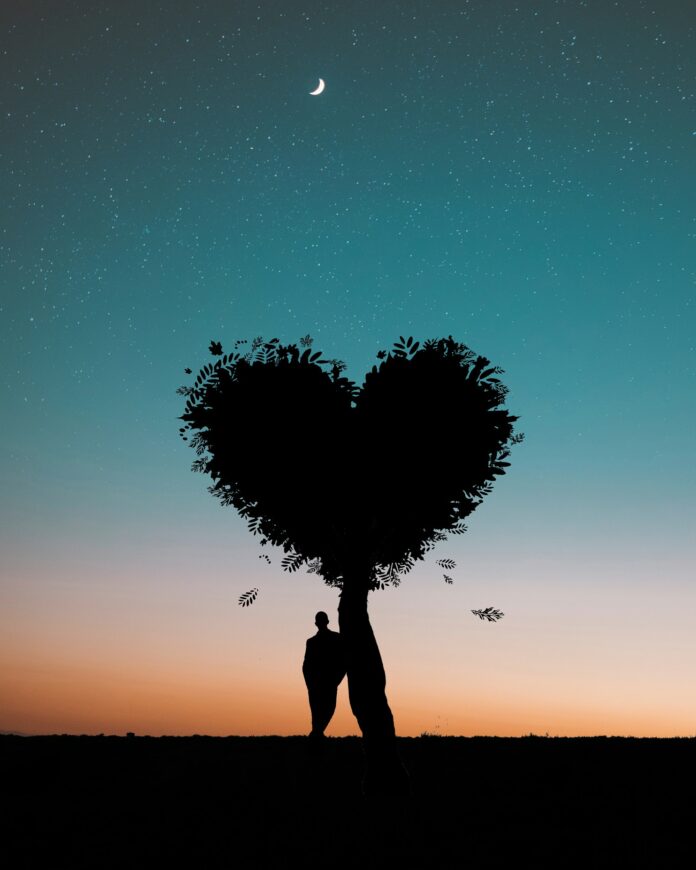 Disclaimer: The views and opinions expressed in this article are those of the authors and do not necessarily reflect the official position of Boiling Waters PH.
I find myself counting sheep again,
Staring at the lonely ceiling, oh so plain
Lying in this four-cornered dark place
my mind's been running in a maze.
I really can't remember a single day,
That my heart's never been swept away,
Oh girl, what more can I further say?
Thoughts of you always take my breath away.
Distracting myself not to get too attached,
Though in my heart, we are a perfect match,
Holding back my weary heart to be such,
Though in it I know, I love you oh so much.
I wish I have all the chance to tell you,
Time and time again, how I feel for you,
Chance to be sitting all alone beside you,
Singing you songs to lighten your mood.
The chance to hold your hand in the heat of day,
To touch you gently like the first rain of May,
Embrace you tightly in the cold of autumn air,
And whisper "you're all I ever want" in your ear.
As we walk, to feel the caress of the sea breeze,
And make you feel my love that will never cease,
Under the night sky, feeling the sand on our feet,
Under lover's moon, where your lips and mine meet.
I wish I have all chance to show you,
How my whole being adore and respect you,
That if I would be given a chance at this time,
I'll kiss your forehead a dozen thousand times.
Your name's been tattooed in my mind and memory,
It's like a very beautiful song resonating endlessly,
I am really dying to tell and show you what's inside,
Though I know, time and chance is not on my side.
Broken pieces of my past are still scattered,
Glasses that holds the memories are shattered,
Fiery exchanges from a gruesome war are cluttered,
Ruins are still evident from a heart that's ruptured.
I wish I have the chance to tell you,
I wish I have the chance to show you,
But broken as I am now, I can't love you,
If I awaken it now, know this love will hurt you.
I believe in His time, God and His grace will heal me,
Never a patched one, but a new heart He'll give me,
By then, I'll surely give you my heart in one piece,
But for now, this will remain veiled, until further notice.