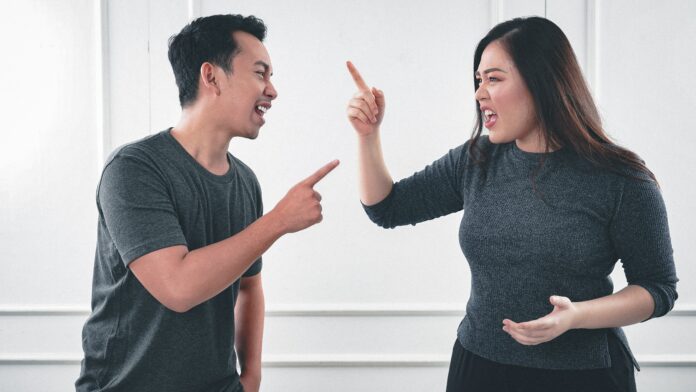 Disclaimer: The views and opinions expressed in this article are those of the authors and do not necessarily reflect the official position of Boiling Waters PH.
My husband and I have been married for quite a few months now. Yes, there were lots of adjustments and even though we have known each other for 23 years, we still have some habits and practices that test our patience. At times, I would raise my voice against him, but when I notice that he is starting to get irritated by my complaints, I would tame down.
I am holding my temper to avoid words that will hurt my husband. I am accepting what the world considers "defeat" in order to win in our relationship. I am laying down my pride because I know that my husband is my God-given gift. He prayed for me and I for him. We argue, but when I feel I'm starting to be disrespectful to him, I tame down. I always come back to the vows I promised him during our wedding, "Sa panahong may mga away o tampo ay hindi mawawala ang pagmamahal ko sa'yo".
We are far too far from being perfect, but we learn to accept each other's shortcomings and grow together as better persons. We make sure that there will be no regrets in the words we've spoken or actions we've done especially that we prayed for this marriage, for our relationship, for the family that we are building.
While you are busy reading this article, try mo rin makinig sa episode namin:
When I am at the peak of throwing hurtful words, I am thinking "Is it worth it? Will I disrespect my husband and at the expense of what? Will I hurt the one I love?" Then I will be reminded that this marriage is the one we waited for so long. I cannot afford to lose it by saying anything I want just because I consider myself right.
We let go of our ego and pride and talk about our concerns, but we avoid hurting each other either in words or in actions.