Omaide / Memories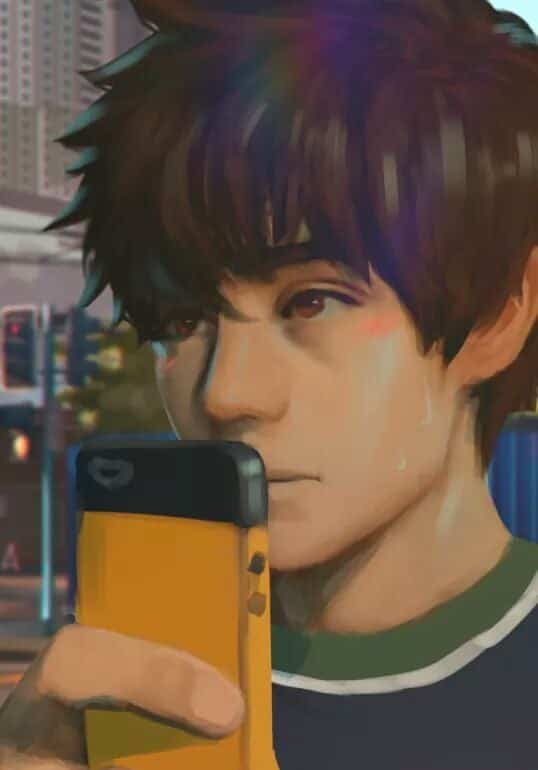 Hey, how are you? How's your day been?
How are you feeling? Typical topics
that when asked by certain someone
could make your day.

That's how we used to be. Talking
about silly stuff, shallow topics but it
doesn't really matter cause it's you.

Yes, when I'm talking to you any
topic would do. Anything under the
sun basically. If only I could bring
those days back.

The things that we did, the memories
that we shared, and the plans that
together we made.

Do you remember it? Do you remember
me? Do you still miss me? Questions
that I often ask to my self.

What happened to us, its hard to
regret on something that you don't
know. I kept on thinking what went
wrong but I just can't find an answer.

Only you can provide those but it seems
that you don't really care. Maybe us
was too good to be true, maybe 'you' and 'I'
is where we stand.

Stranger with memories, that's what we are.
We share the same passion
towards the moon and stars, we even
stared at them together without
knowing that's the first and last.

But don't worry all those memories
will never be forgotten, even though
you are not what I used to know, you
will always be the star even though
I'm not your moon anymore.