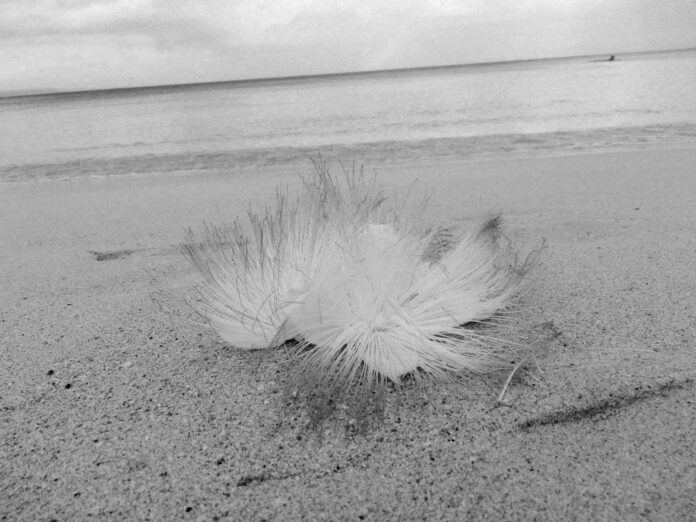 Disclaimer: The views and opinions expressed in this article are those of the authors and do not necessarily reflect the official position of Boiling Waters PH.
Regrets? No, I don't have any regrets knowing you.
In fact I am so grateful I got to know you.
Thank you is an understatement for all the things you did for me.
Nevertheless, thank you.
For always being there whenever or wherever I need your help.
For all the things you taught me, from cooking hacks to life hacks.
For the efforts and sacrifices you've done for me.
For understanding me especially when I don't understand myself.
For being patient with me during my bad hair days.
For the laughters that made my days lighter.
For the foods that made my heart full.
For listening to my rants and bliss over the years.
While you are busy reading this article, try mo rin makinig sa episode namin:
I am and will always be forever grateful to you.
I may not have you but I am still thankful cause I've got a glimpse of what we couldn't have been.
May you not get weary working for the ministry nor get tired serving God.
Praying for the best of you and your joy always.