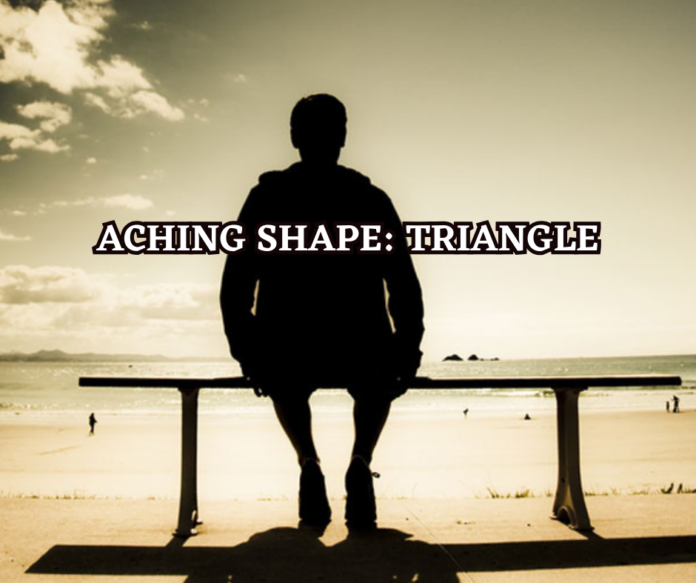 Disclaimer: The views and opinions expressed in this article are those of the authors and do not necessarily reflect the official position of Boiling Waters PH.
Our relationship got off to a less-than-ideal start.
Concur without any mutual entanglements, but only by the bonds of affection and enchantment.
Enthralled in the sweet surrender of intimacy, entwining in cuddles, and finding fulfillment.
Not knowing that our souls are bound to plunge and are unaware of the impending plummet.
Unbeknownst to me, your heart becomes entwined, even as days pass by unnoticed.
Due to my apparent indifference, your unwavering care and ongoing suffering reached the limit.
You were forced to take an unanticipated action by the intense agony.
In that moment of blissful abandon, fueled by the intoxicating power of vulnerability, you forged an unforeseen connection with another being.
I still resist disregarding your emotions, fully aware that I will endure anguish in the event of my heart's downward track. I constantly give my peace of mind the utmost importance and am steadfast in protecting it from any circumstance.
While you are busy reading this article, try mo rin makinig sa episode namin:
Then things changed…
Your dazzling displays of love and warmth have rendered me powerless to resist falling for you.
Bliss eventually embraced us, and we relished every precious moment we spent in each other's arms.
Your love touched my heart profoundly, and as I reminisced, I realized I had never felt such a pure and genuine love before.
The truth prevails annotating that your essence permeates every thought I have and, that my heart is solely yours to possess.
Now, as you venture back into your real world, embrace new experiences and share them with him.
In darkness, I will continue to patiently wait for your return, even if it means putting my heart into an urn.
Your promises will eternally endure, steadfastly anchoring us to our commitments, and forever resonating with all of what is left.