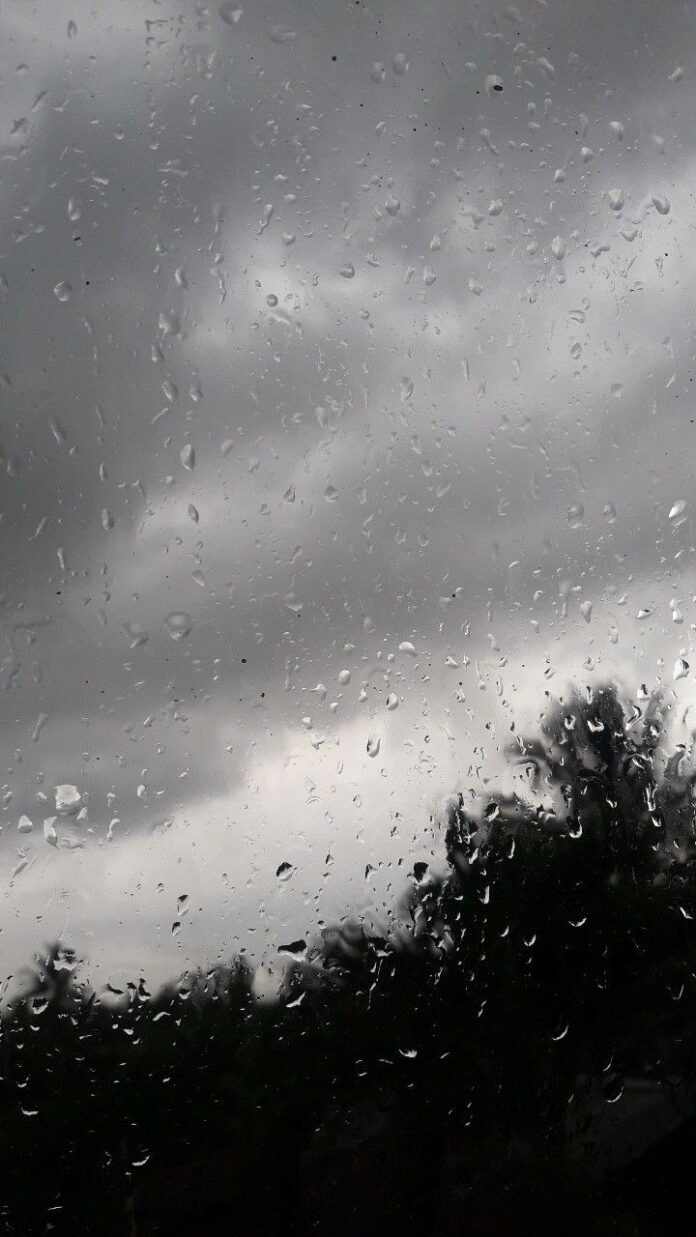 Disclaimer: The views and opinions expressed in this article are those of the authors and do not necessarily reflect the official position of Boiling Waters PH.
In shadows deep, she walks alone,
A girl whose heart has turned to stone,
Each step a weight upon her soul,
While you are busy reading this article, try mo rin makinig sa episode namin:
Her past a haunting, endless toll.
She dreams of giving up the fight,
To let her tears flow in the night,
But in her chest, a heavy load,
For people's hopes on her bestowed.
She can't imagine growing old,
Her future's tale, a story untold,
The mirror's truth, a bitter sting,
She can't escape the pain it brings.
Tired of the scars that never fade,
Her past's cruel grasp will never trade,
For brighter days, she hopes to see,
But darkness looms, relentless, free.
She searches for the silver lining,
In every storm, she keeps on climbing,
Yet the light remains so out of sight,
In this relentless, endless night.
She tells herself that joy's in sight,
But deep within, she knows it's trite,
For happiness eludes her grasp,
And in despair, she'll breathe her last.
A girl who tried to see the good,
But in her heart, it's misunderstood,
In this bleak world, she's lost her way,
And in her sorrow, she'll forever stay.
Her story ends in tears and pain,
A soul that fought but fought in vain,
For life's cruel hand refused to mend,
And left her in a tragic, endless end.