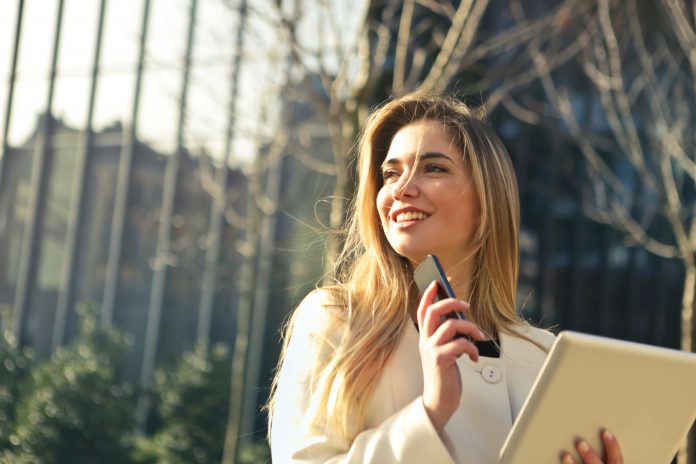 Disclaimer: The views and opinions expressed in this article are those of the authors and do not necessarily reflect the official position of Boiling Waters PH.
"Bakit wala ka pang boyfriend?" I often hear this line from the people around me as if there's a deadline for having a romantic relationship with another human being.  How dare they ask me that kind of question? Kidding aside, I really don't take that line seriously. But to set things clear and to remind some, I decided to write this.
Why would you need someone to complete you when you're already complete in the eyes of our Savior, Jesus?
The thing is, we tend to depend on the people around us to feel loved and secured. I'm not saying that it's wrong to love but have you consider evaluating yourself before entering into such. It might prevent you from suffering future heart breaks.
While you are busy reading this article, try mo rin makinig sa episode namin:
Let your no, be a no.
Growing up, my Mom would have always asked me if someone tries or had tried to court me but my answer was always be a big no. You see, if you keep on saying no but your actions isn't aligned with the things you say, the whole thing is pointless. I don't mean to offend but hey, when you are saying that it's a no, prove it. Don't let one message or invite ruin your conviction. Let your no, be a no.
Deal it with grace.
Answering the same set of questions such as "Bakit wala kang boyfriend?" " Tomboy ka ba?" is truly infuriating, to the point that I almost responded sarcastically to anyone who's asking me.  Then I realized, why would I stress myself upon hearing such questions? I don't have to be ashamed of having high standards when it comes to love. I realized that I should always deal with it graciously.
Yes to Jesus!
Jesus, the love of my life, the man who loved me dearly that he took the cross for me. That is true love. Is there anyone who would do the same thing for me? None, but only Jesus.  Too often, we seek love from other people to the point that we always forget the One who sincerely demonstrated true and great love 2,000 years ago. Isn't it amazing that even before love letters, there is a cross that finished it all. You are loved beyond comparison.
Seek Jesus. Know Him. Then you will be reminded that no man or woman can complete you, but only Jesus.