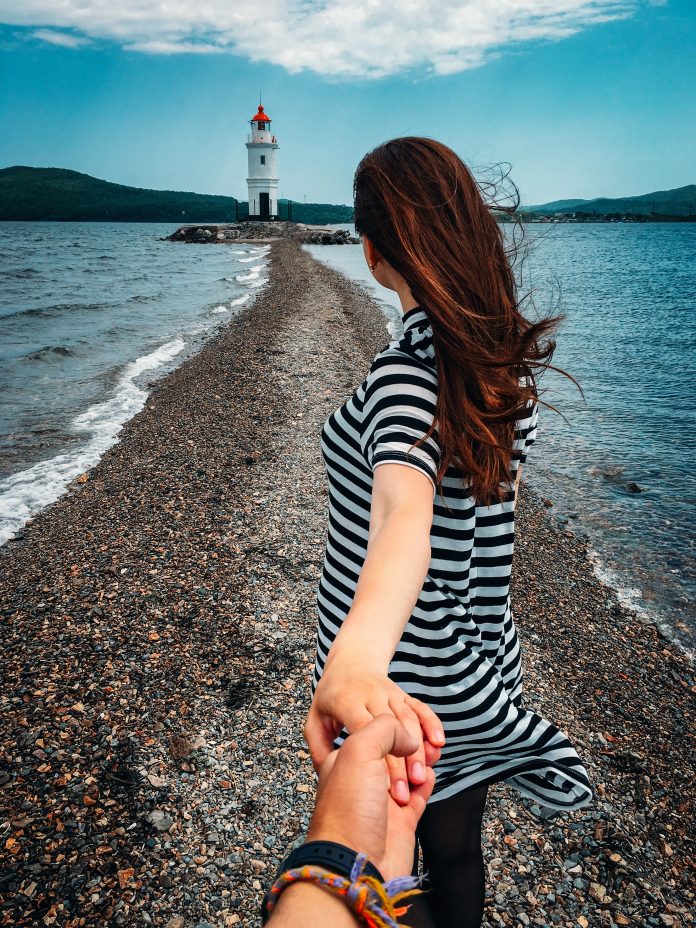 Disclaimer: The views and opinions expressed in this article are those of the authors and do not necessarily reflect the official position of Boiling Waters PH.
Before You
Dear, I know you've been wanting to meet me and that goes for me too. But, can I ask a little favor? Could you wait for me a little longer?
As of now, I am just learning the true essence of manhood- the sacrifices it require and the strength to endure all the hardships this life generously throws out.
While you are busy reading this article, try mo rin makinig sa episode namin:
I know, waiting for me to become the man I should be can be tiring. It can be lonely. But, I just want you to know that I'm looking after you through all my prayers. I want to assure you that I'm letting God mold me to the man you've been asking Him about.
I want to apologize because this will take some time, but please, don't lose hope. Don't lose heart. Trust Him above me, above anything else. Have faith, my love, because He who promise is faithful.
As we wait to become the person He intended us to be, let us fix our eyes on Him, our only delight, our biggest desire, our one true purpose. Because before you, before me, there is Him.