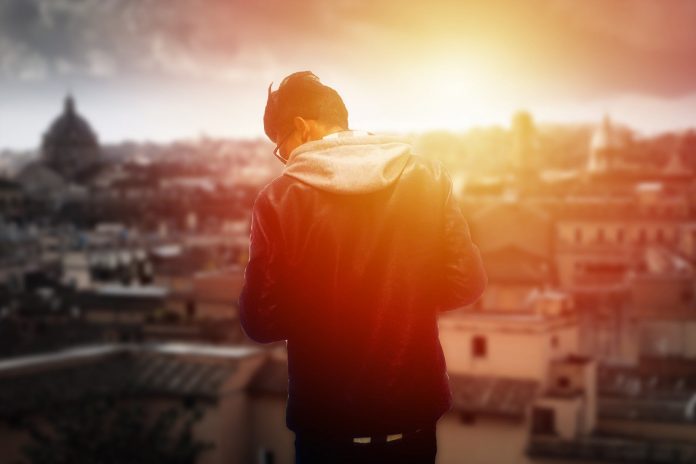 Disclaimer: The views and opinions expressed in this article are those of the authors and do not necessarily reflect the official position of Boiling Waters PH.
I was blinded by her "imaginary personalities".
Thought that she's a perfect one even with flaws.
Thought that she's considerate,
Despite her selfishness decisions.
I believed that she knows how to understand But she did not even SERIOUSLY care for me.
I fooled myself about all the things about her. She's been living that persona for years
But I positively refusing to know what she really is.
I was on the brighter ideals consuming into my mind that it was Me who broke everything about US, "our friendship".
It was all my fault.
She didn't do anything.
She Has All the Rights to throw the blames about what I did.
She has all the rights to say awful words/phrases on me.
Yeah.
I even believed that she's greater than the God.
Because SHE IS ALWAYS RIGHT.
And I was always so wrong.
I was so blinded.
For seven years.
While you are busy reading this article, try mo rin makinig sa episode namin:
I refused to accept the fact that SHE'S THE MOST PROUDEST BRAGGART GIRL in this life I am living.
She acts as if she's better than a God.
She doesn't know how to forgive.
She can't say thank you.
Don't know what sorry is.
She sees herself as a wonderful woman.
She's a proud girl.
Her pride is always on flight that she doesn't even know how to look back down.
She believes on what she only knows.
She feels what she only feels.
She doesn't have a damn little care about how our friendship started that she ends it with anguish.
She can't forgive me.
She's so dumb.
Toxic.
Now, I can see her.