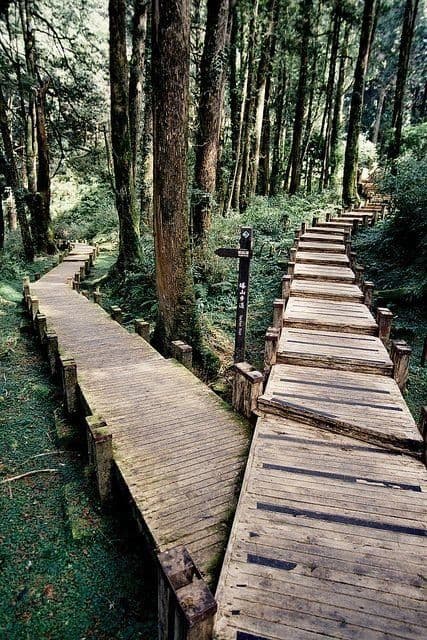 Disclaimer: The views and opinions expressed in this article are those of the authors and do not necessarily reflect the official position of Boiling Waters PH.
I was browsing my phone late that night when I happen to check on the friend requests I had on my FB. I don't normally do that kaya na-i-stuck ang mga yun. When I did, I saw his name (though not the formal one), so I checked on his profile and confirmed it was him. I accepted and received a message. We started with "kumustahan", casual talks. Months passed and we had a regular conversation. So we became friends (close friends) instantly that way.
Way back 10 years, I happen to meet him in person- his dad was a church pastor and mama was close to his family too. Well about this guy, hindi naman kami close noon. We never even talked to each other (he just told me that his first impression of me was 'suplada'). His dad would always talk about him. He is so proud of his intelligent son. Maybe that way, I learned to admire this guy.
April 2010, just after my graduation, we decided to go back to Aparri. But a week before that, I was baptized by his dad. They even had a farewell party for us. I do not know if he was there to witness those moments. I don't know if he'd noticed me back then. Basta, I am sure that I liked him back then.
While you are busy reading this article, try mo rin makinig sa episode namin:
Our communication continues- we talked about life issues, about adulting stuff, shared our love stories (HAHA), talked about high school kalokohan and college struggles. Mas lumalim pa nga, we talked about our hurts, frustrations, and even our pride moments. But there is this one thing that made my heart hurt: when he opened up that Pastor has cancer. I don't want to believe that. If I was hurt upon knowing it, I know that his hurt is deeper. During that moment, I was planning to cut our communication because I feel like we're already developing emotional dependence on each other. But I can't because of that situation- I wanted to get updated on Pastor's situation, I wanted to help.
I really enjoyed the time I spent talking with him. I am just glad he was opening up with me. I am glad, he was able to narrate his story, share his hurts and wounds. I know this opens up every time he remembers them but all I want is to know him more. I like his words, I like the way he sees things.
To you,
I am just glad that we crossed paths again in this season of our lives. Maybe if our paths intersected earlier, I might not appreciate you. Maybe if it happened later, I might regret it. I had a lot of learning from you. Thanks for that!  I don't know how many times will our paths cross, but I will always be reminded that we are placed where we are for a reason.