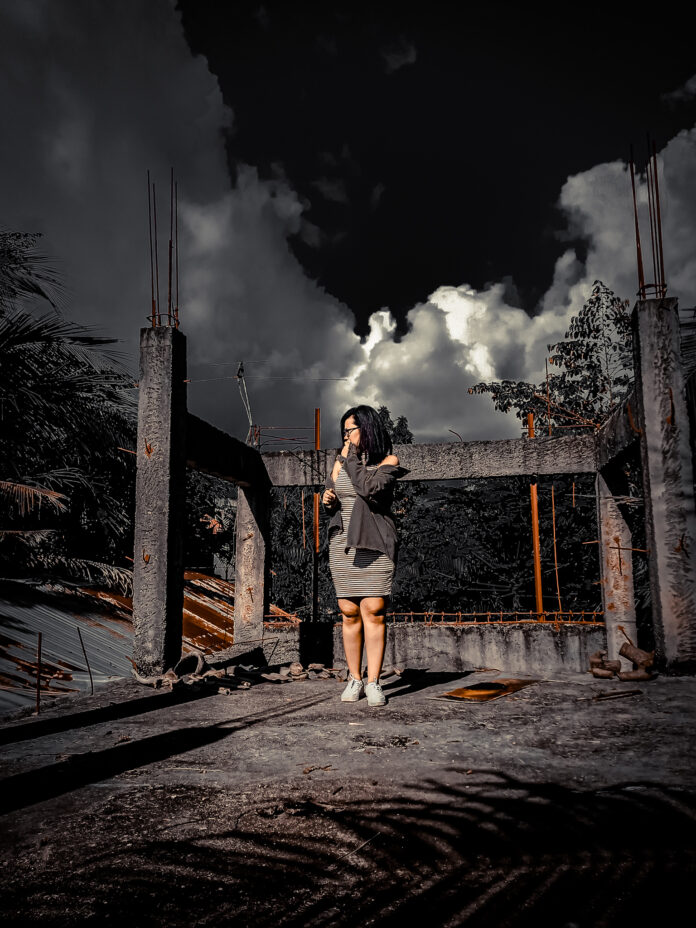 Disclaimer: The views and opinions expressed in this article are those of the authors and do not necessarily reflect the official position of Boiling Waters PH.
An Open Letter To The One Who Fear Sharing Her Faith
To the one who's staring in front of the mirror,
I know you've always wanted it.
I know you've always wanted to share the good news of His saving grace.
While you are busy reading this article, try mo rin makinig sa episode namin:
But fear is holding you back.
You fear messing up.
" What if they'll ask questions I do not know how to answer? "
You fear rejection.
" I do not want to feel like I'm an outcast. "
You fear to be called foolish and annoying.
And you fear being persecuted.
" What if I will get killed because of my faith? "
Those fears?
Those fears exist because you worry about what other people may think of you.
But I hope you know that there is one fear that will outweigh all of those fears
– THE FEAR OF GOD.
Remember what God has already started.
Remember who He is and what He has done.
🍂 that day you graduated
🍂 that day you passed the exam
🍂 that day you got hired
How excited you were on that day that you can not wait and you just had to tell people!
That feeling…
How much more should you feel like this FACT that you've been REDEEMED, RESTORED, RESCUED from SIN, DEATH and DESPAIR.
You know His goodness and mercy because you experienced it yourself.
You know that there is hope, you know that there is an escape route.
But knowing all of this, how can you keep silent?
Words by Dance