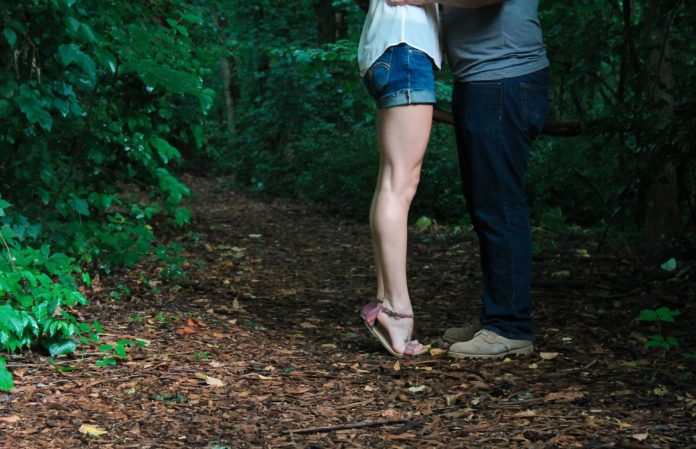 To my Iron Man,
We have been together for 3,153 days. And the love I feel for you is not fading away. I have shown you the worst side of me; you have shown me the best support you can be. Sometimes I wonder if I deserve someone like you. You are one of those "Mr. Nice Guys" who the protagonist ignores because she likes more challenge. But in my story, you are my leading man. You stopped me from overthinking. What if I never find the right one? What if my heart gets shattered again and again? Will I grow old alone? I have a bunch of "What ifs". You have the answer to every one of them.
You have a kind heart. You treasure your family. You made me believe that there are still men out there who can keep their promise to love only one woman. In this world where faithfulness is very rare, I am lucky that I have you. I am an introvert and I don't like being around many people, yet you introduced me to your friends and you have a lot of them! I was the first woman you introduced to your family. Wow, You have 10 siblings! I feel so happy to be part of a huge family. You welcomed me into your world. My life has never been the same because of you. You are my everything now. I am scared that this might be just a beautiful dream.
I wonder what my life would be without knowing you, what my day would be like without seeing your beautiful smile. I think you have an idea right now about the attachment I have for you. I have made stupid decisions but you belong in the best ones. If my life would be graded by God using "Right minus Wrong", I would totally flunk. Hands down! To be honest with you, there is still a part of me wishing you would find someone better than me. Someone perfect unlike me who is a big mess. To my surprise, you said, "You are perfectly made for me". And I thank God every single day for giving me someone that I can keep forever. I've never been happier in my life before I met you. I am willing to take the risk just to be with you. I love you 3000 MORE.
Your Future Bride,
Christine
PS: In the Avengers: End Game, I love you 3000 was said by "Morgan" to her dad. A 5-year-old kid thinks 3000 is a big number.