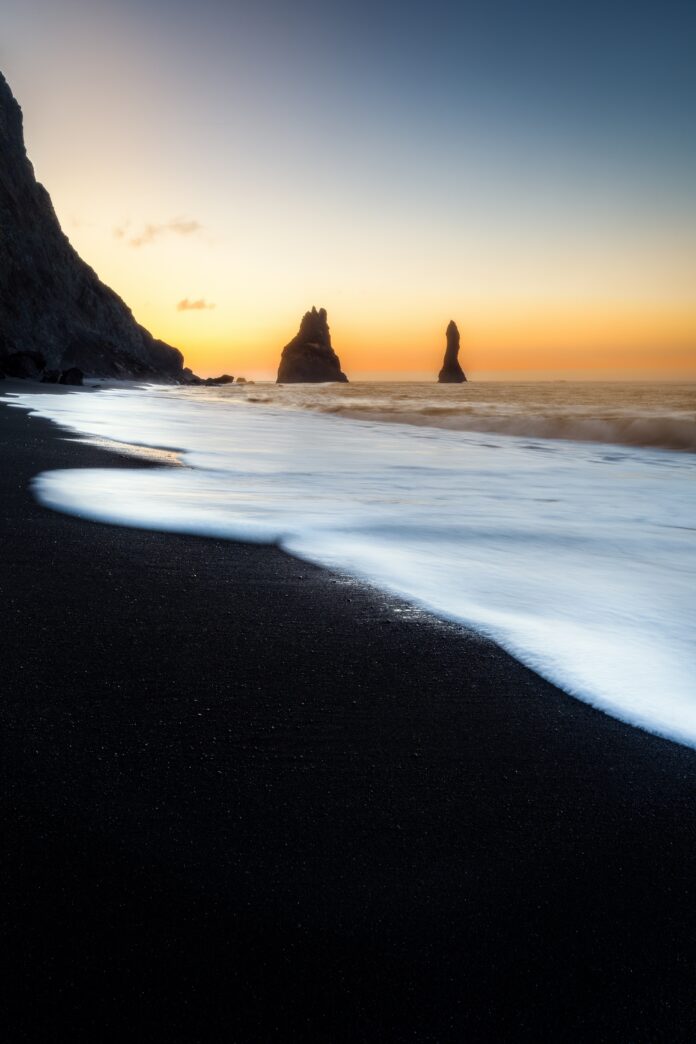 Disclaimer: The views and opinions expressed in this article are those of the authors and do not necessarily reflect the official position of Boiling Waters PH.
Hi! I just want to share my traumatic relationship story. So here it is hahaha. Way back 2019 I had my first bf, nakilala ko siya sa dating site (which I won't mention if saan) all is well from constant messaging/call, getting to know each other mga relationship exp, ligawan stage, hatid sundo everytime we had a date, and others. Medyo LDR kami since from Pampanga ako and siya naman from Mandaluyong. We talk for 6 months and after that, he confess then after 7 months we became official. Hindi kami legal since mainit ang mata sakin ng parents ko pagdating sa bf, but I make sure to introduce him to all of my friends, I posted him sa socmed ko (but not in Facebook since makikita ng relatives and parents ko) I always reassure him and heard his feelings every time we had a problem. But things started to get sketchy n such, during pandemic obviously we can't go outside (due to health and safety protocols) We always talk and call everyday and also I make time with my friends since naka lockdown nga minsan sinasama ko pa siya sa online game namin magkakaibigan para nagkakaroon sila interaction and syempre para bonding na rin namin dalawa.
I had a guy friends minsan kagroup ko sila sa acts namin or school related matters so I really need to message them para manghingi update sa progress namin then magkakaroon kami kwentuhan minsan sa pm, minsan sa gc namin group. During that time magka-vc kami ng ex ko and nainis siya kasi hindi ako tumatawa ko or naka ngiti ako habang kachat ko yung kaibigan ko I even said to him na this friend is (gay) para hindi siya magselos maybe I was wrong din kasi habang nag-uusap kami natatawa ko or naka smile. After that we talked, I say sorry and he asked me if okay lang wag ko raw kausapin yung friends ko kapag kausap siya bcs its (our time) which is nauunawaan ko naman. Ang kinakastress ko rin is yung gusto niya araw-araw kami magkausap every morning, afternoon, and evening. Kapag hindi ako nagrereply magugulat ako maraming chats even I said na may prior commitment ako during that time (acads and chores sa bahay) tapos pag gabi minsan nakakatulog ako during our call nagagalit siya pagkagising ko kasi raw tulog na naman ako. Fast forward naman sa nahuli ko siyang ginawa akong side chick niya, can't remember every single details pero sa memory ko rn ito hahahaha.
Before our monthsarry (can't remember if pang ilang buwan na namin since binaon ko na sa limot haha) may nag message sakin dummy account saying every hurtful thing u can say to a girl na (side chick or naging kabit) Mind you guys hindi ko alam during our dating stage sila pa pala nung isa niyang ex, mali ko rin siguro hindi ko siya kinilala muna but yun. Technically while he was dealing with me may kaklase siyang ex gf pa niya. Of course after I read that message from dummy acc I send that ss to him kasi magka-call kami that time my mood completely changes, after ko i-send I remember asking him "Ano 'to" sabay baba ko nang call and I instantly composes my self to draft and message his ex maybe she won't lie to me, unlike my ex hahaha. After messaging his ex I called my 2 best friend and breakdown in my room in the middle of the night they answer naman quickly sa sobrang nginig ng kamay ko binato ko pa ata yung glass of water ko beside me bcs I can't explain the pain of getting played on.
While you are busy reading this article, try mo rin makinig sa episode namin:
My 2 friend stayed and calmed me down they hear my side and they even call my other friend from the other school so they know what's happening because I also message them that day I had a bad feeling about our rel. I can't sleep at that time then it became days I even message one of my friend na class president namin during those times since hindi ako nakaka-attend online classes and file a sick leave for a week. On the other hand, after a week or 5 days. I message my ex and say we are done no questions asked/needed to be explained, he even insisted na puntahan ako sa bahay or at least we talk face-to-face so that he can explain and after that, he will be gone for how many days didn't block him,  I really need to vent my anger and frustrations sa ibang bagay and I need time to process my feelings. One of my friends is worried and offers her house na mag sleepover muna ko sakanila so I can sleep and rest peacefully. She also message my nanay para ipagpaalam ako na gagawa kami acad related matters so nag agree si nanay.
Pagkasundo niya sakin sa bahay namin I hug her and thanked her immediately. When we arrived sakanila she help me sa mga namiss kong activities even hindi na kami magkaklase that time, I message thru gmail yung class pres namin to ask update sa mga namiss kong activities I review din other lessons so I can keep up sa mga namiss ko because the midterm week is approaching fast.
Needless to say, I won't survive those times if my friends didn't help me that's why I'm so thankful for them. Going back, I talk to the ex gf and nagkaroon linawan if kailan sila nagkahiwalay and other details. Long story short after that I didn't message my ex even his cousins na nangungulit and his friends explaining to hear his side. I just completely ignore him and soon after siya na rin nag unfriend/unfollow sa lahat ng socmed ko. No need to block him I just completely ghost him after that betrayal those ss are enough not to continue our lied relationship.
I can say na I have already move-on but the scars r still there still healing, I really enjoy the life of being single and me time. I finished my studies with flying colors (even nagkaroon matinding breakdown during those hard times) I managed to be a student government officer with the highest number of voting. I try joining again the varsity in our school got lucky and became the captain ball. Everything is doing well.
Kaya sa mga nasa relationship please cherish one another, don't lie to them or cheat on them, if you aren't happy just say it just don't betray your partner since super laking effect nito sa mental health and sa future relationship nila. Enjoy little things and don't be blinded sa red flags.
-Anonymous