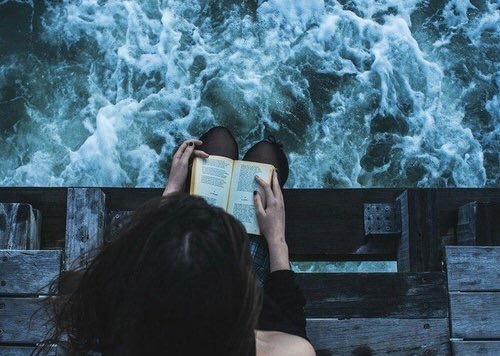 Dear love,
My greatest what-if; the greatest almost that did not fall off to where we decide it to go. For we thought, we were too young to fall in love with each other and that we still embraced our heart— tied on it, like we were made for one and for a lifetime.
You gave me reason to believe in destiny— that it is power beyond our control and that we could always, always be. You gave me a brave definition of hope and that it drove us to fight and decide for a heart that we thought we should suppose to follow. And most especially, you made me believe that perhaps the best reason to love is also to let go.
And I am letting you go now, love. I am giving you a chance to free and redeem your wings that I broke— and that I have hurt somewhere along the sky. You have captured me with all your love and that you owe me your freedom as you heal your brokenness. Forever and will ever tying you with a peace of mind and the thought and reminder that someday, someday, just maybe that little spark of someday, along the way… we find ourselves again.