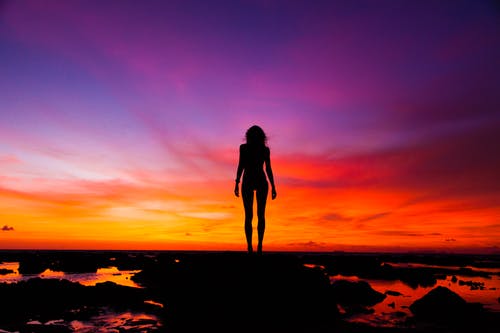 Disclaimer: The views and opinions expressed in this article are those of the authors and do not necessarily reflect the official position of Boiling Waters PH.
"My label man o wala ang importante you love each other"
"Label pa rin naman yung M.U."
While you are busy reading this article, try mo rin makinig sa episode namin:
Are you serious, Kids?!!! You will settle for this kind of "relationship" for what? Just so you will feel someone loves you, cares for you or appreciate you? OR worst just to be "in" with your squad? Kasi lahat sila nagjo-jowaan na? Ladies, please I'm begging you DON'T SETTLE FOR LESS, YOU DESERVE MORE THAN BEING JUST HIS M.U. "ang importante nagkakaintindihan tayo" DON'T SETTLE FOR THIS! It's like saying "ok na tong ganto tayo at least walang demands, walang responsibilidad". This kind of guy is coward, coward to take responsibilities and commitment that YOU DESERVE. Girls, a real man will pursue you at the right time, on the right season because he cares for you and he wants you to be the best version of yourself until you can share what you've learned to what he had learned from being alone and single. Know your worth first.