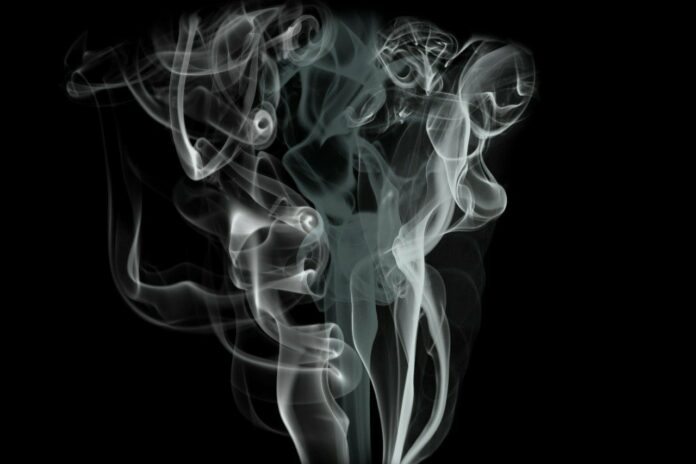 Disclaimer: The views and opinions expressed in this article are those of the authors and do not necessarily reflect the official position of Boiling Waters PH.
It's been almost 5 years since I was in a serious relationship. Which I was ghosted for that second time. After him I was on dating and I was ghosted again for the 3rd time. Then year 2021, I tried dating app because I was bored and just want to try it. So fast forward, I met this guy. We are on a same field of work which is Information Technology, he is a programmer and I am a website designer. We kind of a vibe, like we understand each others work and stuff.
For 6 months, we chat and stuff and only see each other twice. We can say we're actually dating haha. We're good naman, everything is smooth. Last February 5, I did not thought that was the last time we communicate. The last chat he sent was "wait sa" so I waited, then days past, weeks, I got no message from him. And just last week, he post on his FB story selfie with a girl somewhere. I was devastated, mad, mixed emotions. I don't know what to feel at that moment. I just question my self what did I do? how did it end up to that when we were okay.
I just question myself I am that replaceable? easy to be left without words. I questioned my worth. For the 4th time again? Like $%#$#$. I admit I have faults too, and so was him but I put up a lot of his faults and just understand him. Maybe I did too much? I don't know. Questions are flying around right now. How can a person do things like that. How can they live and be happy knowing they hurt someone.
While you are busy reading this article, try mo rin makinig sa episode namin: