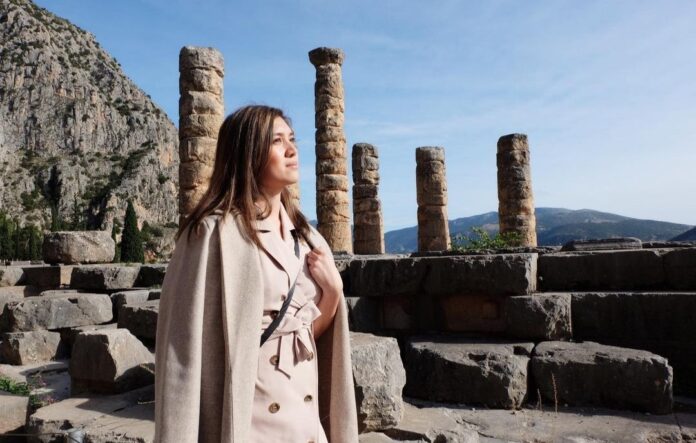 Disclaimer: The views and opinions expressed in this article are those of the authors and do not necessarily reflect the official position of Boiling Waters PH.
Love or career? Some people would find it hard to pick one while the others choose the latter. For Mav Gonzales, GMA host of "On Record" and a Boiling Waters collaborator for "Tita Mav Knows" show, her motto is simple, "Mabuti nang wala kesa mali! "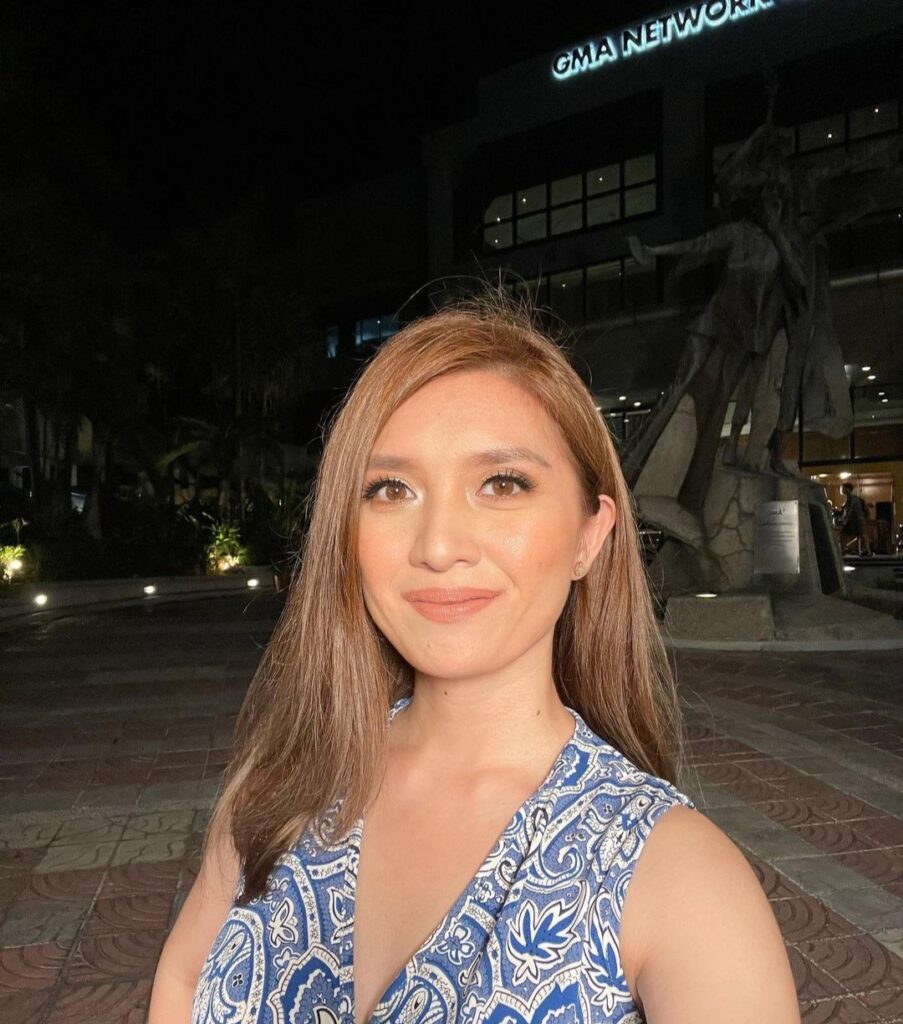 But is it really that simple? Everyday, journalists like her face many struggles in the media industry, such as temptations — bribery, moral issues, and more.
There are times that it's up to someone to stick up to one's own morals and faith. Her life verse is Philippians 4:13, and her favorite Christian worship song, "Hills and Valleys" by Tauren Wells, helps her when things go south or tough.
While you are busy reading this article, try mo rin makinig sa episode namin:
Mav knows that having conviction and sticking to them, especially in one's faith, is important. You can still have a platform to share your faith and help others, and in her case, it's her fellow singles in the world where singles are constantly being pressured to be in a relationship or prove their worth.
Mav's goal is to let people know that it's okay to have standards, and someday you will find someone who meets yours.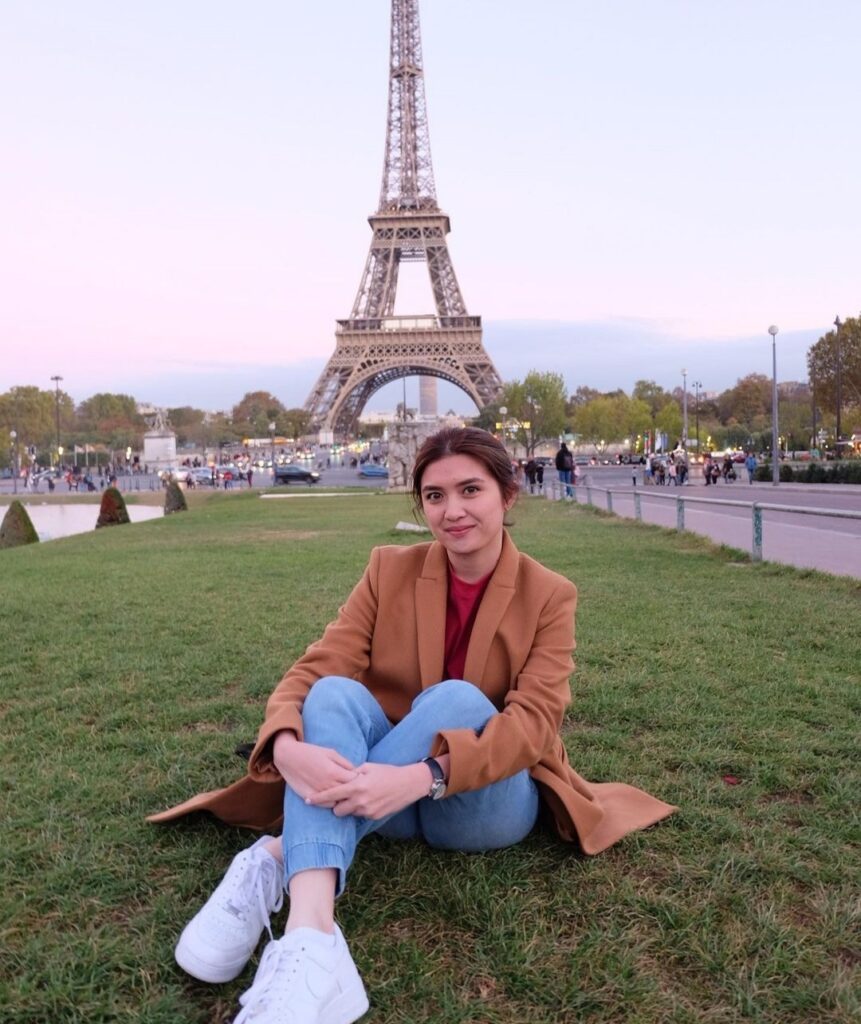 When Mav is busy being a tita in her show "Tita Mav Knows" (in a good way, of course) she's your typical ate, being the eldest in her family. She prefers to chill and be a homebody by playing games or binge-watching on Netflix than going out.
She also loves being the pasimuno (perpetrator of good fun!) in her home. She loves eating just like the rest of us, and who can blame her?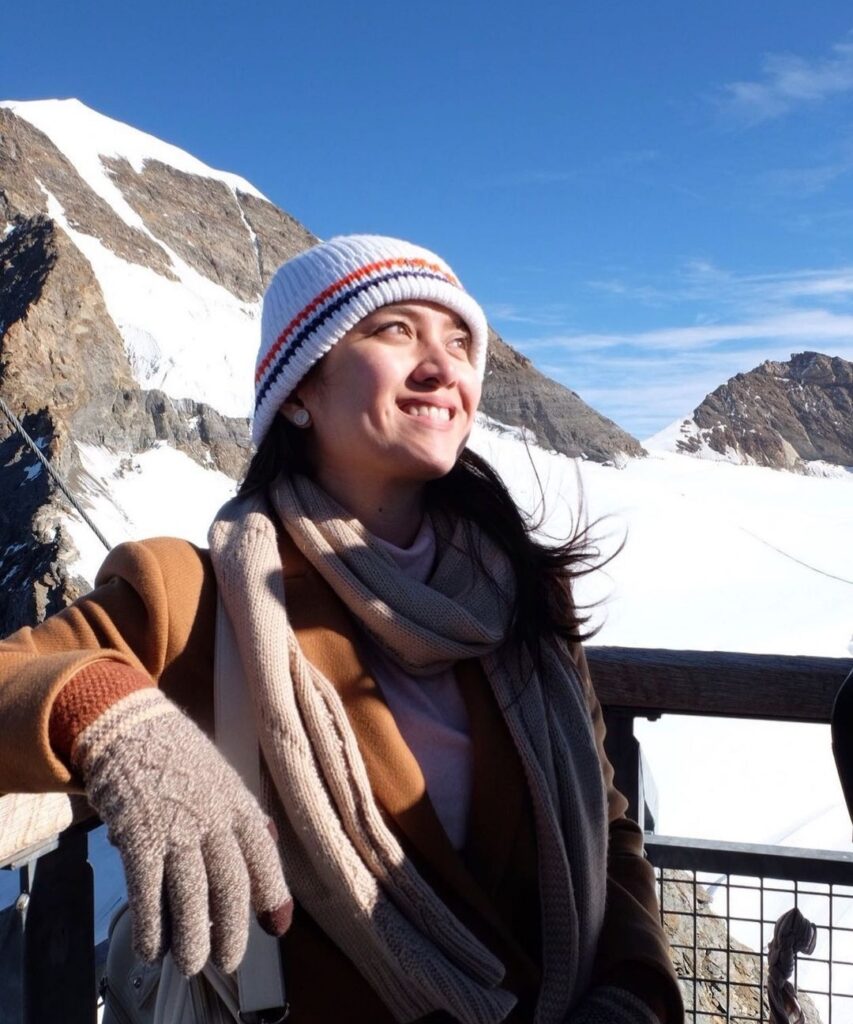 Can you walk us through your journey to being a Christian?

I actually grew up in a Christian family. My grandparents started the community church that I first went to. Growing up, we went to different churches due to location changes. Eventually, we found a home in Victory, where my family still volunteers today.
Like many Christians, Mav is not a stranger to the highs and lows of walking with Jesus; Prayers are her weapons in times of unexpected blessings and unexpected disappointments that she faced this pandemic. No matter the circumstance, her upbringing in praying, regardless of the conditions, always stayed constant.
Are you NBSB or simply staying single because of past experiences? Can you share your story?

Staying single while I wait/look for the one. I don't really have a remarkable love story. It's just that I haven't found THE ONE. I also want someone who will share my faith in God. Meanwhile, I enjoy being single and doing whatever I want to do with my time.

On Being a Christian & Single:

What are the struggles that you have as a single Christian? Do you feel pressured, and how do you deal with naysayers or people who are constantly asking/nagging you?

I don't like the idea that you have to marry the person you date once in church. I know prayer and discernment are big parts of relationships.
Still, I do not want to tie myself to a guy without even getting to know him, whether the guy asking me out is from church or work, or some other place. I won't feel pressured to get serious with him just because society tells me I should get married and date to marry.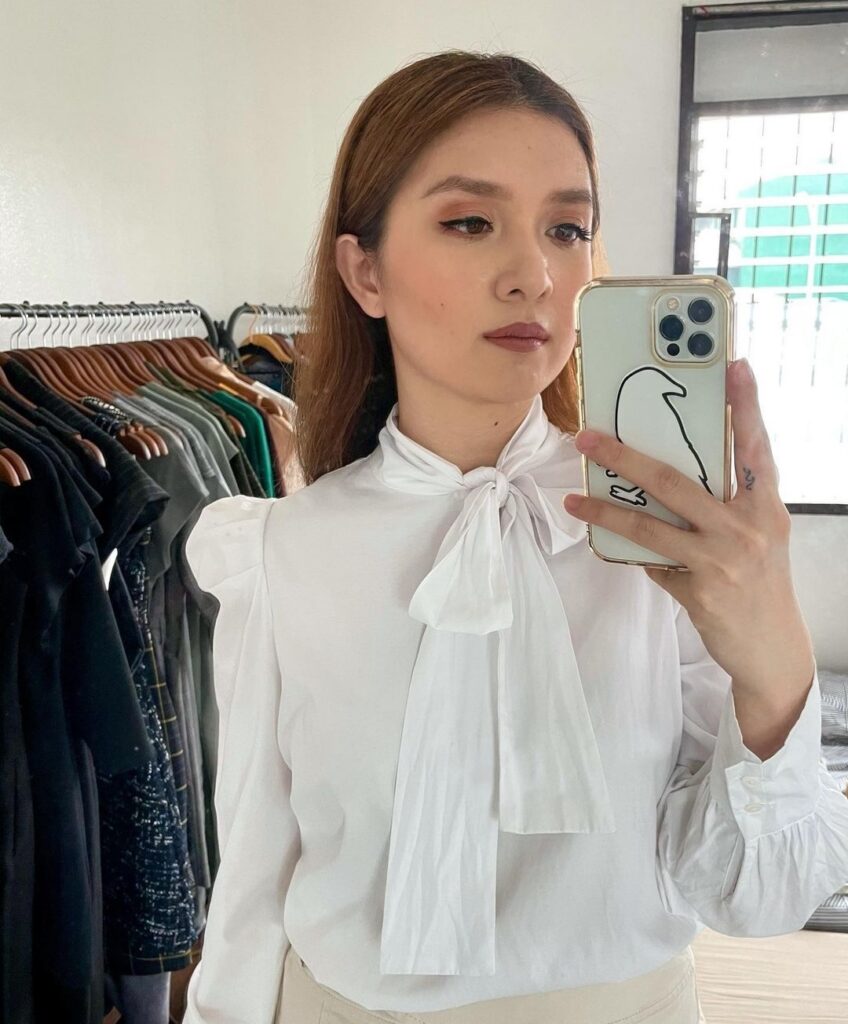 Have you experienced discrimination or judgment as a Christian? How do you deal with those?

Yes, I have, and sometimes from people I love. I just think that if they truly loved me or truly deserved a place in my life, then they would accept me for who I am and what I believe in. The same way that I do for them.

What are the top 3 problems people have regarding relationships, and what do you think are the solutions?

1. Settling for less than you want or deserve– Have standards and stick to them! Don't be swayed otherwise just because you like someone so much. Your happiness is as important as your partner's. 
2. Not being clear on status– Ask if it bothers you. Don't assume or expect, so you don't end up disappointed or hurt. Invest only as much as the other invests in you. 
3. Not talking through problems and just evading them– Address issues early on. Fight fairly. If it's a deep matter or value that you don't agree on, consider separating early on. 

In your previous post, you stated, "It's not enough that you like the same things, that he makes you laugh, or that you are physically attracted. Choose someone who will give you peace and inspiration. "
It took me a while, but I have realized that you are doing yourself and your partner disservice if you insist on a relationship that you know is wrong and unhealthy. Lagi ko ngang sinabi, 'Mabuti nang wala kesa mali,'"

Relationships are not perfect, and there will be ups and downs; what's your take on that? Do you think younger generations are quick to fall in love (marupok) ?
Relationships and people are imperfect, making it even more important that you be with someone who makes it easier to deal with the problems and misunderstandings.

If you have the same values or like the same things, it's easier to be together through the good and bad times. 
 
There will be times you don't like your partner; that's why you have to have solid love to stay together.

It's not with age. Some people are more prone to fall for people who don't meet their needs because they're afraid na wala nang iba o baka tumanda silang walang kasama: which, in my opinion, is a much better option than getting stuck with a person who doesn't make you happy for life.

How do you know if God wants you to remain single or take a chance on the relationship? Do you have any experiences when God is speaking to you about this, or you get conflicted?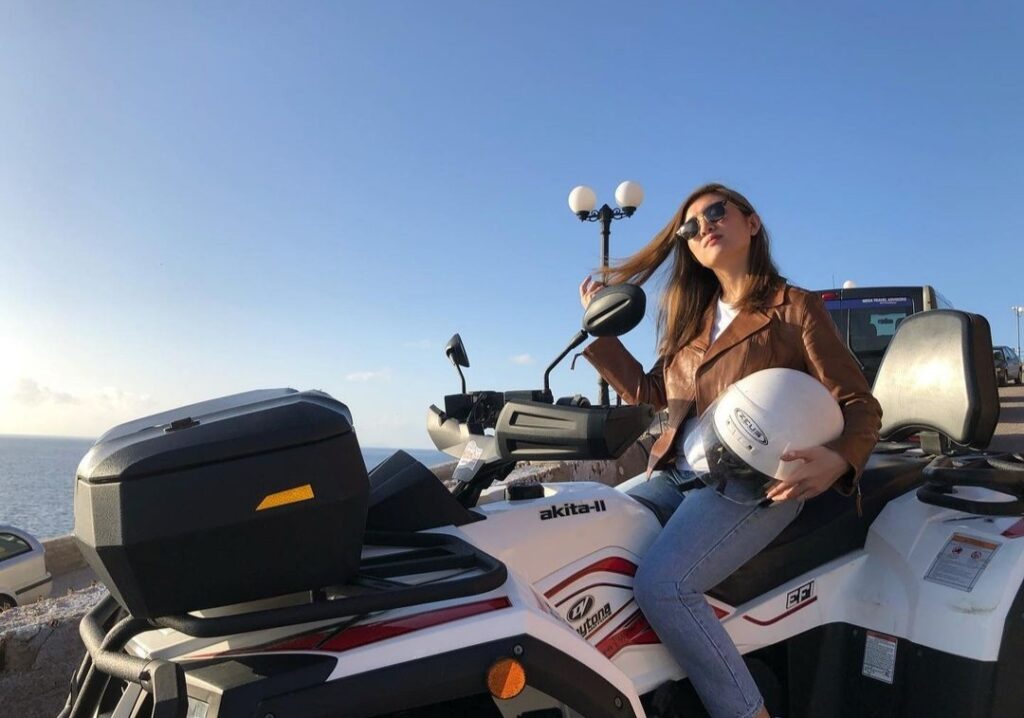 Before, I was okay with either. Actually, even until now, both are fine with me. But there was a time last year when I got this pressing feeling that I want to have kids, that I will have kids.

I always pray that if it's not for me, that God takes it away from my heart. So if it's there and it doesn't go away, then I believe gusto rin ni Lord magka-pamilya ako someday. 

Lastly, do you have any tips on fellow Christians about love, the single-season, and relationships?

God hears your prayers and sees your heart. He will do things in His perfect time—wag niyo Siya unahan.

When the person, the time, the place, and the circumstances are right, your love story will unfold. 
Bonus: If there's anything you'd like to add or message to your family or anything you want to share, please add them here.
Thank you, everyone, for always watching and supporting "Tita Mav Knows". Remember, mabuti nang wala kesa mali!