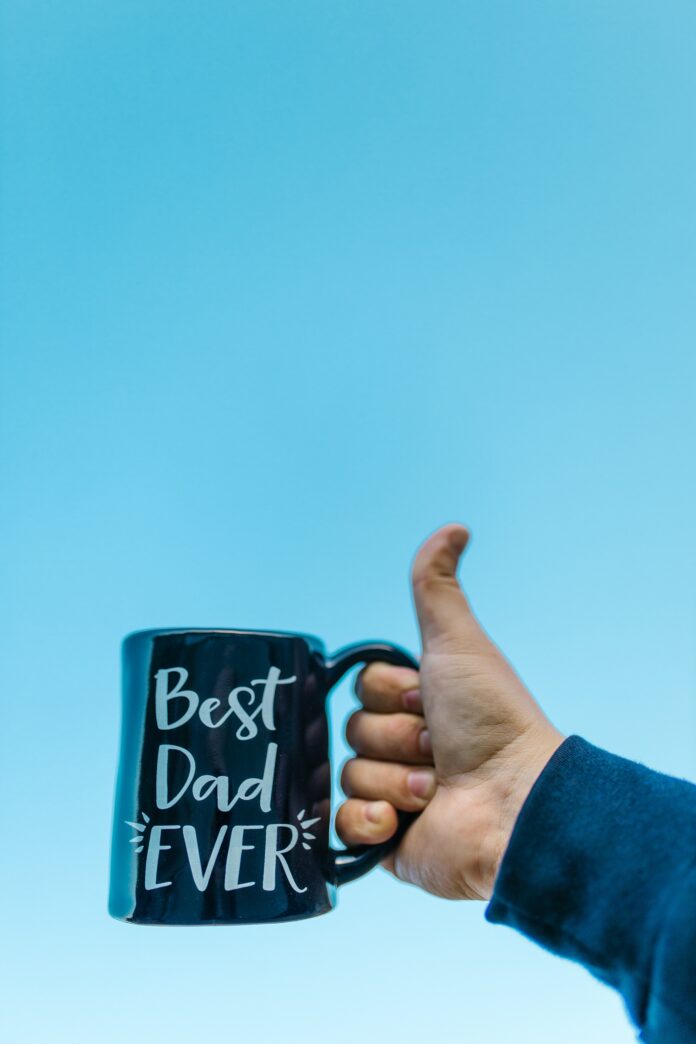 Disclaimer: The views and opinions expressed in this article are those of the authors and do not necessarily reflect the official position of Boiling Waters PH.
You see, your obedient little girl of yesterday has suddenly become a lady with a heart of her own and a mind of her own.
No matter how you wanted the best for her, she will still live her life, commit her own mistakes and learn to be wise in the process.
Pa, you are such a simple person that is why it's never really difficult for you to be happy with those simple things in life. For you, happiness means seeing me being loved and cared for, I knew that. I will never stop loving you until the raging sea will stop hitting the sands. Until the hummingbird stop searching for the sweetest nectar. And, until the moon stop kissing the vast night sky.
While you are busy reading this article, try mo rin makinig sa episode namin:
I will always love you, Pa. Yes, the kind of love that is beyond measure.
The kind of love that surpasses the counting of infinite numbers. Which goes deeper than the abyss of the ocean. That rises higher than the tallest mountain and stretches beyond the farthest sea. Which goes beyond limit. And that goes high as the blue sky and reaches up to the burning rays of the golden sun.
You taught me how to find solace in my shortcomings by looking at them through the lens of self-acceptance. You taught me the virtue of love and kindness and how to live a life through the windshield, not the rear-view mirror.
I have tried to live by the rules you set out of me since I was a kid, to the best of my ability all the days of my life. I know that you always have a special way of overlooking the bad and seeing the good, understand what's misunderstood and caring as no one else could.
I know that when my world seems to hold nothing but worries and problems, it also holds at least one person who cares about me very much and you're always there for me. Thank you.
To say these words just do not seem enough somehow. But, thank you! And Pa, I know that I'm not always present in your life each day that comes, and I really am so sorry for that, but always know deep in your heart that you are always here, here in my mind.
And no matter how many doors that will come our way, you are and will always be my hero and my first love, not because of the things you are giving me but because you are my Father.
You are the only man who will never give up on me and never let my heart be broken. The only man who will hold my heart forever. And the only man who loves the hell out of me. Who loves me even when I'm not so loveable. Happy Father's Day Papa! I love you 🤍✨