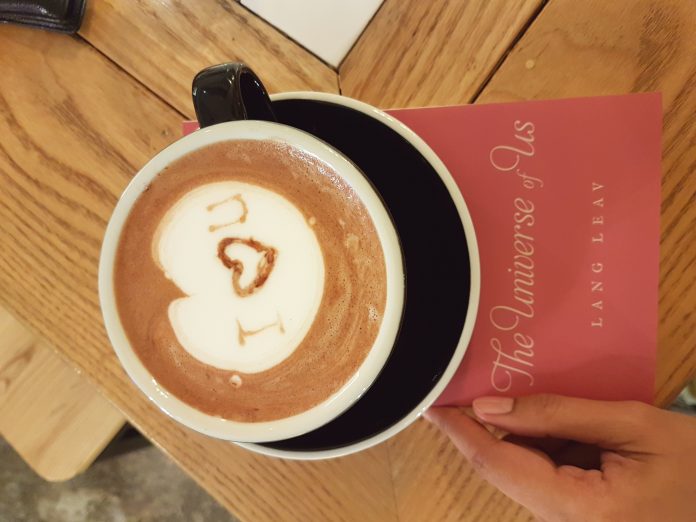 Disclaimer: The views and opinions expressed in this article are those of the authors and do not necessarily reflect the official position of Boiling Waters PH.
He came into my life and change my point of view about love ♡
All this time I have a fear, doubts & trauma when it comes to loving someone. I fear that all the people who's coming into my life will also leave. They would leave once they get to know what you really are, when you invest so much for them already and they would just vanished without even saying goodbye or having any explanation.
But suddenly HE comes along and take all my fears and doubts away.
While you are busy reading this article, try mo rin makinig sa episode namin:
He makes me happy like no one ever could. I'm so happy just to see him & be with him.
He thought me to enjoy all the good things that is happening in my life right now and not to worry or overthink.
He takes good care of me from bringing food at work, waiting for me to finish my work and help with the errands as well just to lighten up my work load.
He holds my hand and massage it after a long tiring day at work.
He always pushed me to have courage & believe in myself that I'm good at the things that I am doing.
He always believe in me and my capacity.
He loved me for my flaws, my past and for who I really am.
I couldn't thank God for blessing me for a guy like him. I'm so blessed to have him in my life right now.
HE is my remedy
HE is my other half
HE is my lover
HE is the one that I really love
HE is my home & home is where your heart is. ❤