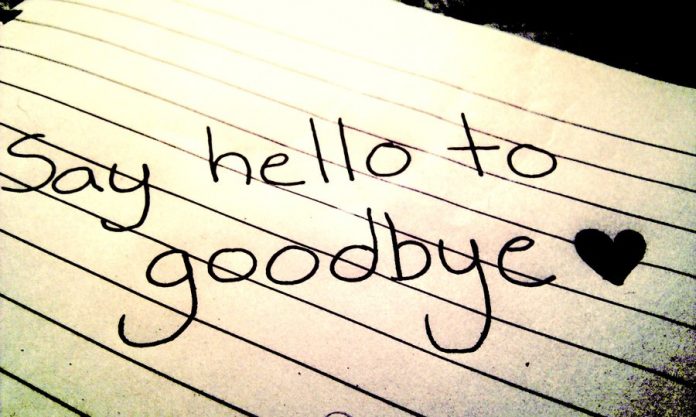 It started with a smile
Then it fades for a while
You said Hi
Then suddenly you said Goodbye
I was amazed in your bright eye and the same is true with your smile
We became friends for a short time
Develop feelings and became more than  friends for a while
But turned out as strangers as time goes by.
I want to be with you with wanderlust
I want to travel the world with a blast
Want to hold your hand without rush
Want to take pictures of me and you even just for a flash.
How can it be?
If you and me was just you and me and there is no such thing as "we"
'Cause you and her are meant to be
We may exist in my dreams but not in reality.
How did it changes so fast?
Why do feelings don't last?
All was made to be in the past
There is no such thing as everlast.
Maybe now I'm in the process of moving on
But I promise to myself that later I'll move on
And someday there'll be someone who will turn me on
I'll forget my feelings for you and be better off soon.