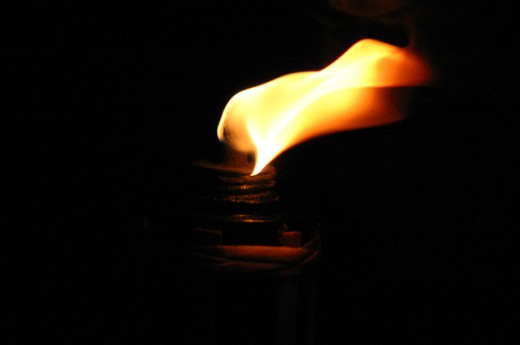 I was broken.
I was alone.
I want to restart.
But I can't do it on my own.
I'm was in sorrow.
I'm was in pain.
I wanted to end this.
And I care less.
There was this day.
I decided to die.
But you suddenly came.
With the sweetest smile.
I cried on my knees.
I begged you to end me.
You stood me up, and said.
My child, you're never lonely.
Tears bursted through my eyes.
Sadness is changed unto happiness now.
I never thought of my God.
Who loved me so much.
You're love is everlasting.
It's the best thing I've ever had.
You're the one who I live for.
You're the one whom I loved so much.
I will not give up.
My life is now yours.
I know, you'll handle it with care.
I know, you'll never hurt me, like what I've felt.