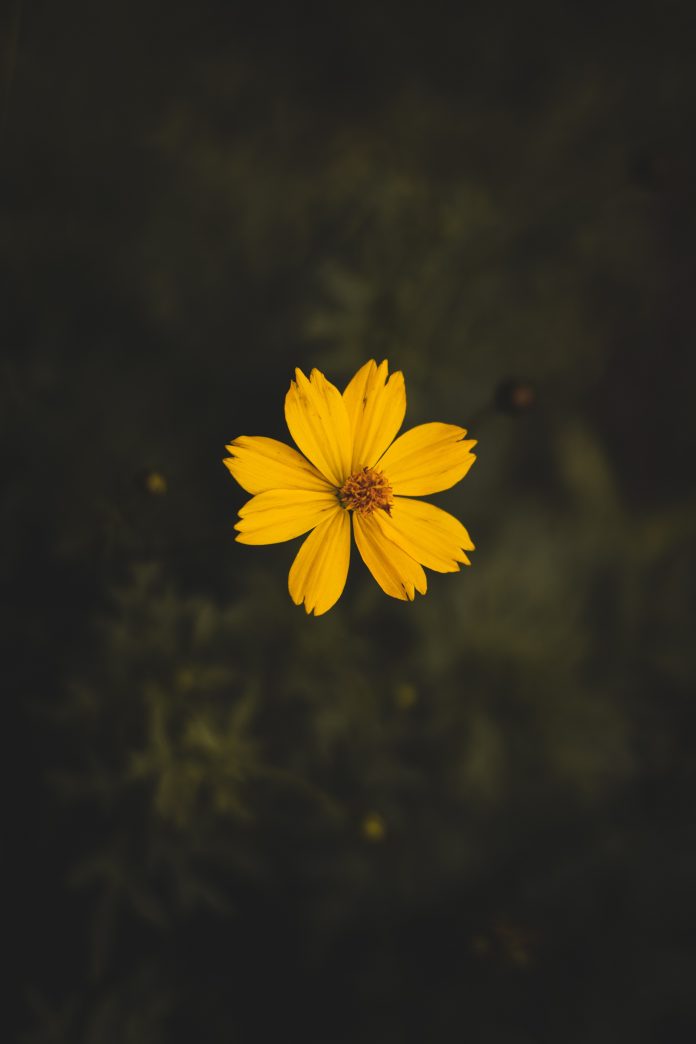 You made me feel that kind of love I never thought I'd experience. Love that was only seen in cliche high school love stories. I am that simple, innocent girl and you were that cool guy who was idolized by everyone. You showered me all of the flowery words that every hopeless romantic girl would want to hear. And beyond my innocence and longingness for love, I gamble my heart to believe in you. You were far the sweetest guy that I knew. Flowers, chocolates, a beautifully handwritten love letters, who wouldn't fall for that? Everyone knows how much I am struck by you. My eyes shone the brightest in just the sound of your name.
Day turned to weeks, to months, to years and I was able to unmask the lies you had. I finally saw the devil that was hiding inside you. I finally discovered that I was not the only flower you took care of, in fact you have a garden. You were like a monster who would give anything a girl needs and by the time that she is about to bloom, you will stab her and took her heart away.
It was a perfectly sweet dream that turned into a nightmare but I was strong enough to wake myself up. I was strong enough to free myself from your cage.
But I was not brave enough to open my heart to anyone again. From that vile experience, because of your wicked love, I started to imprison my heart to escape another bizarre happening.
After all, I choose to forgive and forget. I will let myself heal through time and new experiences.
And for you, I hope that you will have a change of heart and appreciate love as what a true gentleman would do.