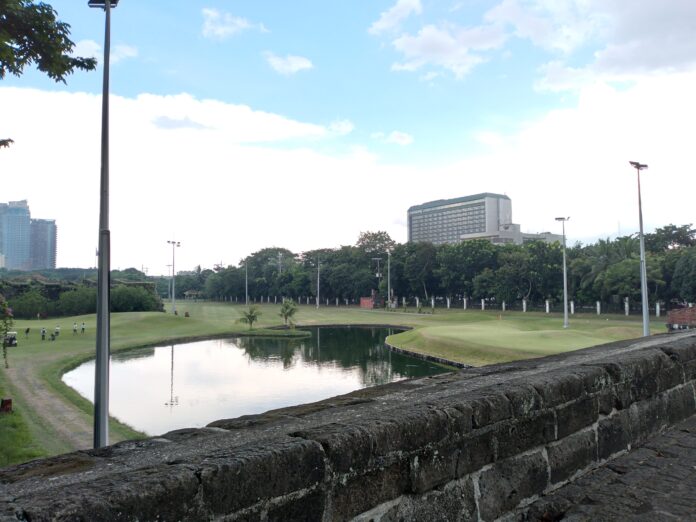 Disclaimer: The views and opinions expressed in this article are those of the authors and do not necessarily reflect the official position of Boiling Waters PH.
Slowly seeing life and him.
When I ask him for patience, he didn't give me the things I want for me to learn how to wait.
When I ask him for strength, he took away the things and people that are not meant in my life for me to learn to stand up and uplift my fighting spirit.
While you are busy reading this article, try mo rin makinig sa episode namin:
When I ask him for enlightenment, he put me in random situations to see more of the inner, especially the other side of each situation.
When I ask him for peace of mind, he gave me extra overthinking skills to slowly learn how to control my negative thoughts and emotions.
When I ask him for victory, he allows failures in me to be humble.
When I ask him for knowledge, he put me in joyful and painful experiences to learn lessons from them.
When I ask him for comfort, he made me struggle for me to be kind.
Per ❤