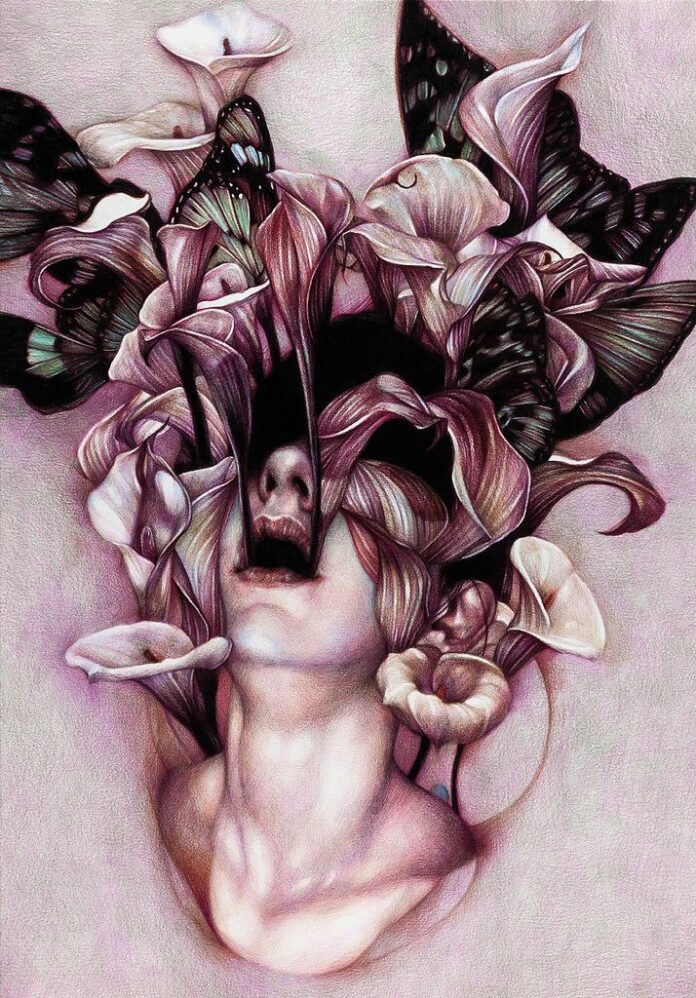 Disclaimer: The views and opinions expressed in this article are those of the authors and do not necessarily reflect the official position of Boiling Waters PH.
I met this guy in facebook dating, he said he was single and I didn't bother asking again since he didn't post a thing that has a girl in it.
We became so close, almost a couple, we just didn't have a label. I know i became pokmaru haha but he was this guy na who will make you feel you're special, he would hold my hand in public and he does things na ginagawa ng isang boyfriend. We did have sex several times and the last time we had sex was just last month. And I don't know why I had this urge to stalk his facebook last week. And what I saw broke me.
I was developing feelings for him already that's why I feel so stupid and it broke me.
While you are busy reading this article, try mo rin makinig sa episode namin:
He was tagged in several photos by this girl, turned out it's his girlfriend and I had no idea about her and the worst part is she's already 7 months pregnant. And we just had sex last month and several times prior to that. I confronted him, but it's obvious that he doesn't have the balls to tell me the truth.
I just feel bad for not knowing earlier and being good to him…
P. S. I just wanted to share this to lessen my overthinking and to serve as a lesson to ask your fubu several times if he/she has someone para di na kayo gumaya saakin.
Pps. I forgave him para wala na din akong iisipin but I blocked him in every social media.
Should I feel bad about myself? 😔