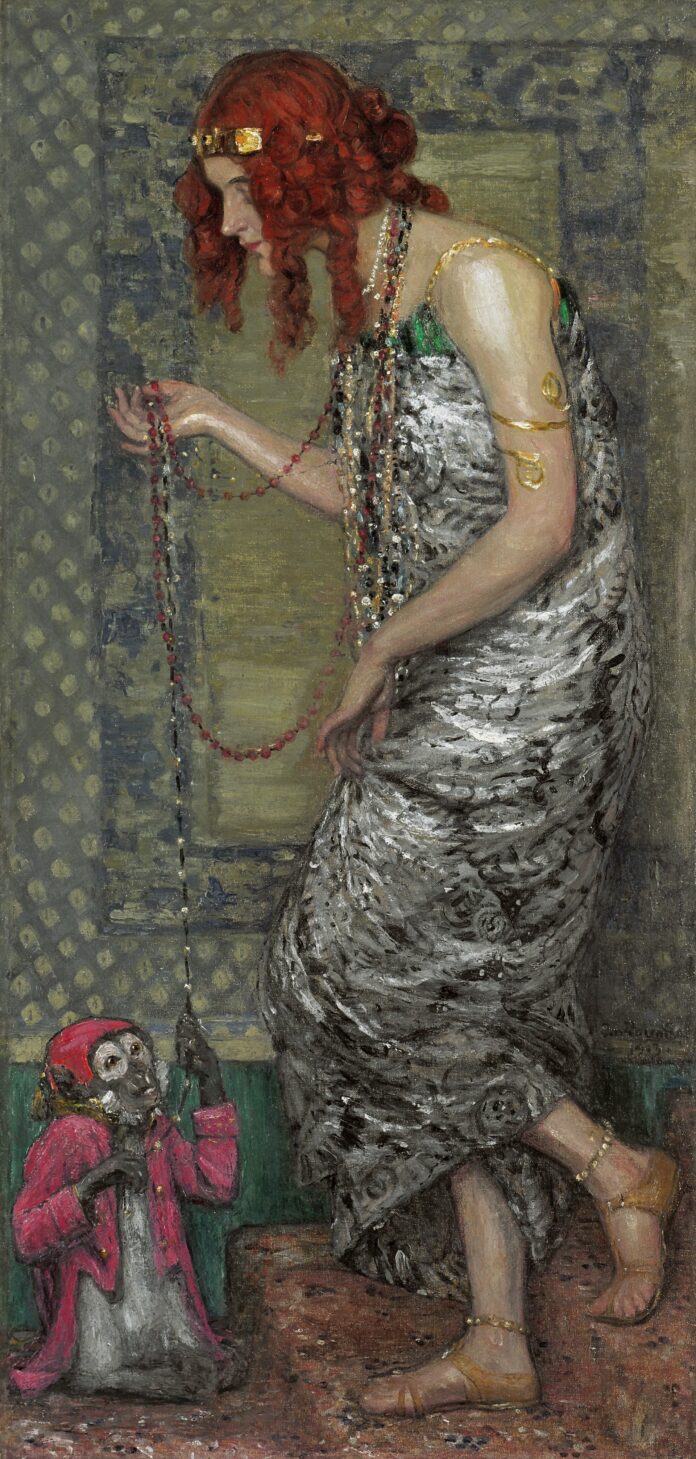 Disclaimer: The views and opinions expressed in this article are those of the authors and do not necessarily reflect the official position of Boiling Waters PH.
I was preparing to leave the country to work and live abroad just to provide the best for my family. Like we all wanted, to give the best out of this life.
I was ready to leave my family not until I realized I wasn't ready to leave my spiritual family, to leave my ministry, and to leave the Lord.
Sadness was all over me, thinking I'm going to leave the Lord. For I know that going abroad will prevent me from serving Him, for I don't own my time but will become a slave to my work and dreams.
While you are busy reading this article, try mo rin makinig sa episode namin:
I had a conversation with the Lord back then in CLC, I told Him, "Lord, aalis na ko" then tears are flowing in my cheeks because He reminded me of my promises not to leave Him nor the church.
I've been trying to win an argument with God that I really wanted to leave so that I can buy my family's needs, not knowing I will never win the argument.
It took me months fighting God, praying, and begging Him to let me go.
But I praise Him for not letting me go, for not sending me to a place where I cannot serve Him and glorify Him.
I just realized that choosing God's calling is much better than choosing my own wants and dreams. Of course, it's not easy, my dreams are still knocking on my doors, my family's needs are still around me but I made up my mind to glorify and honor Him in my life, both young and adult years.
So here I am winning people back to Him, doing my life group again, engaging in my ministry again for I know that He is faithful to His promises, if God can provide my needs abroad, He can provide it while I'm serving Him here in the Philippines.
PS Thank you Jesus for not letting me go!
"I chased a million things, bright lights, and empty dreams, but Lord all I've ever needed was Your Love." – Grace Unplugged
Matthew 6:33 Seek the Kingdom of God above all else and live righteously, and he will give you everything you need.