Disclaimer: The views and opinions expressed in this article are those of the authors and do not necessarily reflect the official position of Boiling Waters PH.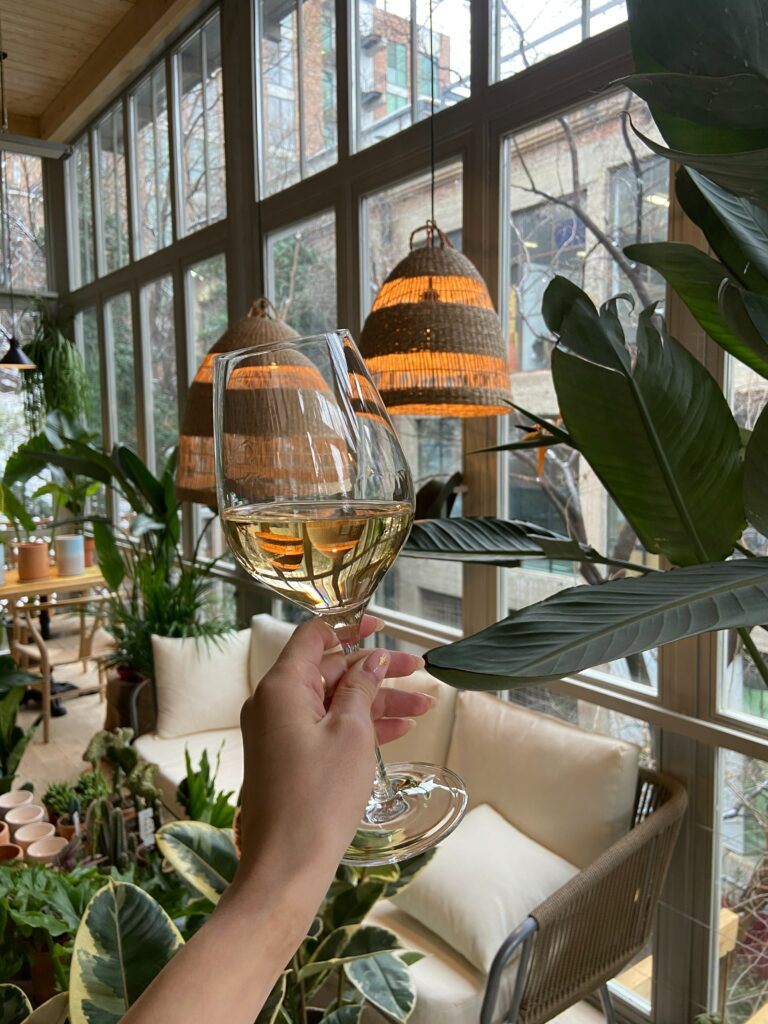 I am tired of relationships. I am tired of the drama. I am tired of the unnecessary stress that goes with it
In my four labelled relationships, I never had the chance to celebrate an anniversary. None of them lasted that long. There were days where I questioned myself: am I the problem? What was I doing wrong? Am I lacking something?
A few months of dating around and meeting different kinds of men and women, you will actually get a bit of understanding about yourself. What you like and don't like; your negotiables and non-negotiables; do you really want to be in a relationship or not.
I love being single. You can meet new people without worrying that someone would get jealous; you can go where the hell you want without asking permission from someone; you can sleep peacefully without the worry and hassle of calling or texting someone, most especially you don't stress about someone cheating on you or not.
Pandemic came and all of a sudden you are not allowed to go out and socialize. Everything went online, including dating. And then you came, unexpectedly trying to be a part of my peaceful single world.
You are an amazing person: consistent, God-fearing, family oriented, and you respect me. Through months, I have learned to love you but not enough to be in a relationship with you. Something that you never understood.
I love you, but I love myself more. I love my time alone writing, reading and creating art more than spending it talking to you. I prioritize my dream and career more than building a serious relationship with you.
I am in my early twenties and I don't want to spend my good youth trying to commit in a relationship where I can never give my one hundred percent. I apologize but this is the hard truth that you can accept.
I hope you find someone who can give back the effort and love you give.