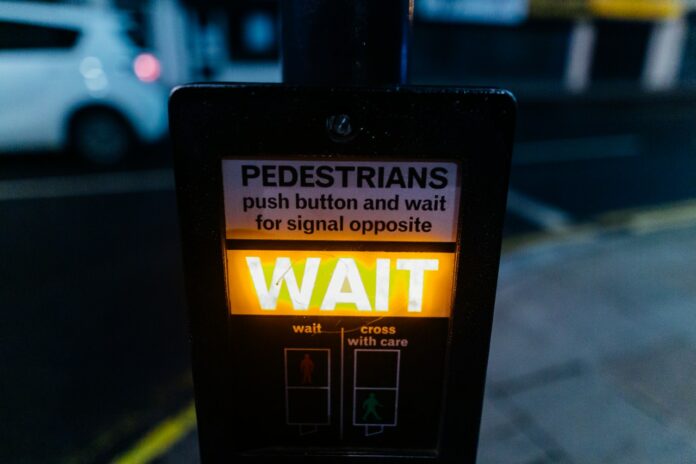 Disclaimer: The views and opinions expressed in this article are those of the authors and do not necessarily reflect the official position of Boiling Waters PH.
I love you enough not to pursue you yet
There are a lot of people who wanted me to tell you now what I feel about you. That I'm praying for you and want you to be my Future Wife. It's hard to control my emotions but I love you enough not to pursue you yet.
I can see that there are some things you need to take care of. You're just starting another chapter of your life and I'm glad that you enjoy it first. Now you have the opportunity to give back to your family for what they have done for you. I don't want to take that away from you by pursuing you early.
While you are busy reading this article, try mo rin makinig sa episode namin:
You said that you just came from an unlabeled relationship and that you loved him (ouch). But now, you surrendered your heart to God and let Him give you a new one. I won't take that opportunity to pursue you knowing you came from a failed relationship and act as if I am much better than him. I'll trust God to restore your heart and make it capable of loving again. I don't want to ruin what God is doing in you in the process by pursuing you early.
It's my joy seeing you amazed when you see or do things for the first time in your life. Now that you have been given the freedom (slight) by your family to be independent and do things on your own, you can learn so much. You'll discover more how to navigate this cruel real world. I want you to know yourself more by not pursuing you early.
I will wait until God says, "She's ready. Thank you for trusting My timing and respecting her season. Go, pursue her with all your heart."
But for now, I will love you enough not to pursue you yet.