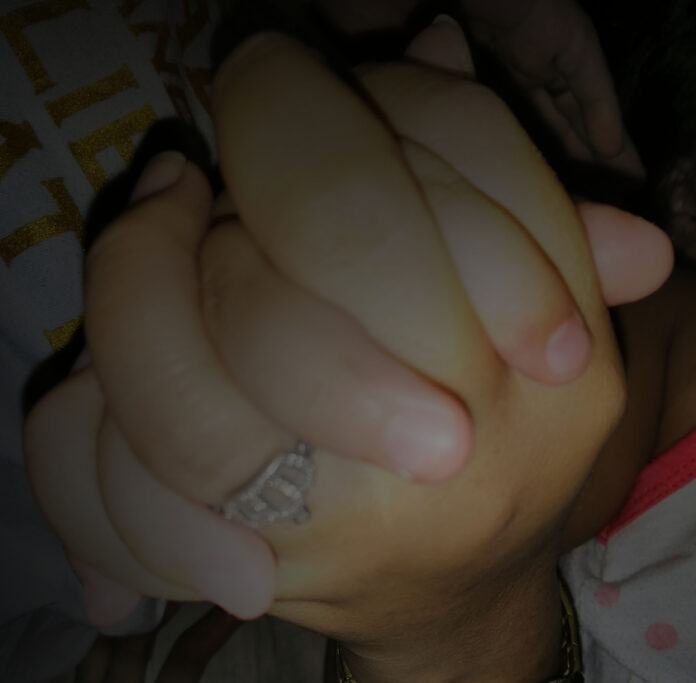 Disclaimer: The views and opinions expressed in this article are those of the authors and do not necessarily reflect the official position of Boiling Waters PH.
I'm just so happy that everyday passes by and
our relationship is getting stronger and stronger
I just hope that you will truly be my forever
While you are busy reading this article, try mo rin makinig sa episode namin:
Its been years of roller coaster relationships
ups and so many downs
But were still here surviving
many times I give up on us
but suddenly…
I always on my way back to you!
I LOVE YOU EVEN IF I HATE YOU!
That was my letter to him way back March 2015.
We broke up early this year.
I have made a very challenging decision to finally let him go.
Thankfully I was not left alone because I got his mini me (girl version nga lang) with me.