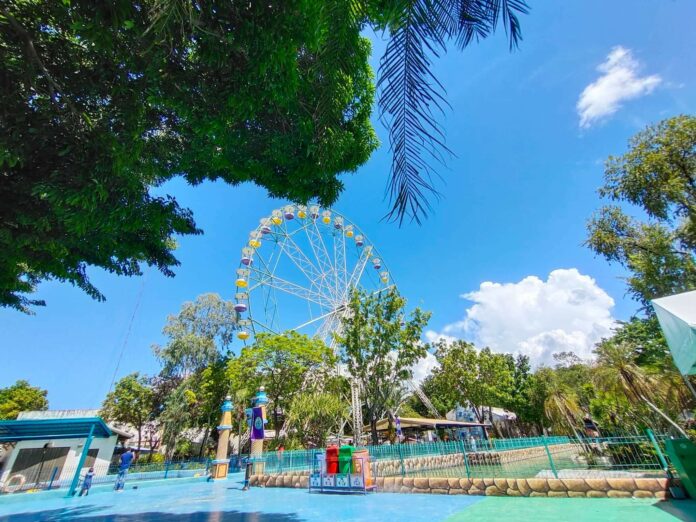 Disclaimer: The views and opinions expressed in this article are those of the authors and do not necessarily reflect the official position of Boiling Waters PH.
I want to meet love,
That one real love.
Because lately, everytime I meet love,
While you are busy reading this article, try mo rin makinig sa episode namin:
It was never ready, it was always unsure.
Love is still having fun, searching here and there
When I'm just here all along.
Love has not yet healed
Appeared whole but inside is shattered.
Love is what it seems to be
Or so I thought it was.
Love wants to remain in secret
When I believe it was meant to be shown.
Love has been looking from afar
When I always see them eye-to-eye.
And so this time,
I no longer want to be a repair shop
Hospital's emergency room or grooming boutique.
I don't want to be a sale in the store
But rather a branded item to be purchased;
Oozing with quality and yes expensive but worth it.
I don't want to be someone else's stopover
I no longer want to be another stepping stone
Or another lesson learned
I want to be the final destination,
The most awaited dream to come true,
Someone to look forward to and share things with
I want to be someone's happy ending to boot
I deserve a love with that kind of ending too.