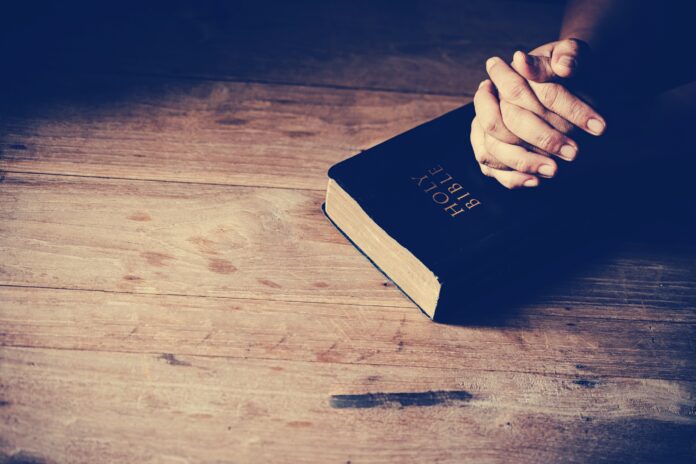 Disclaimer: The views and opinions expressed in this article are those of the authors and do not necessarily reflect the official position of Boiling Waters PH.
Amidst the crisis and confusion , I know You're there
Trusting you, these are trials that we can handle and bear
Whom shall I fear?
I know that You are making a way for us out of the wilderness
Whatever the situation, I praise You for Your faithfulness
Whom shall I fear?
I believe that You are teaching us to trust in Your great power
That You are our Rock, Fortress and Strong Tower
Whom shall I fear?
I will always remember how You overcame death
How you shed Your blood until that one last breath
Whom shall I fear?
You rose again after three days, Your glory reigns forevermore
This is the Sovereign God, my Saviour, that I adore
Whom shall I fear?
You are the living proof that miracles do happen and exist
Your love never fails, keeping Your promises in our midst
Whom shall I fear?
I will never walk alone in this path for I know You're by my side
So I'll worship you even more with my heart open wide
Whom shall I fear?
You're the glimmer in the dust, the hope in our heart
The light in the darkness, You'll not let us fall apart
Whom shall I fear?
So I sing and shout praises to cover up the worldly noise
I'll seek You, follow You and listen to Your voice
Whom shall I fear?
I will have faith over fear since struggles are just temporary
I will fear no evil for I have a God who saves and rescues me
I WILL FEAR NO MORE