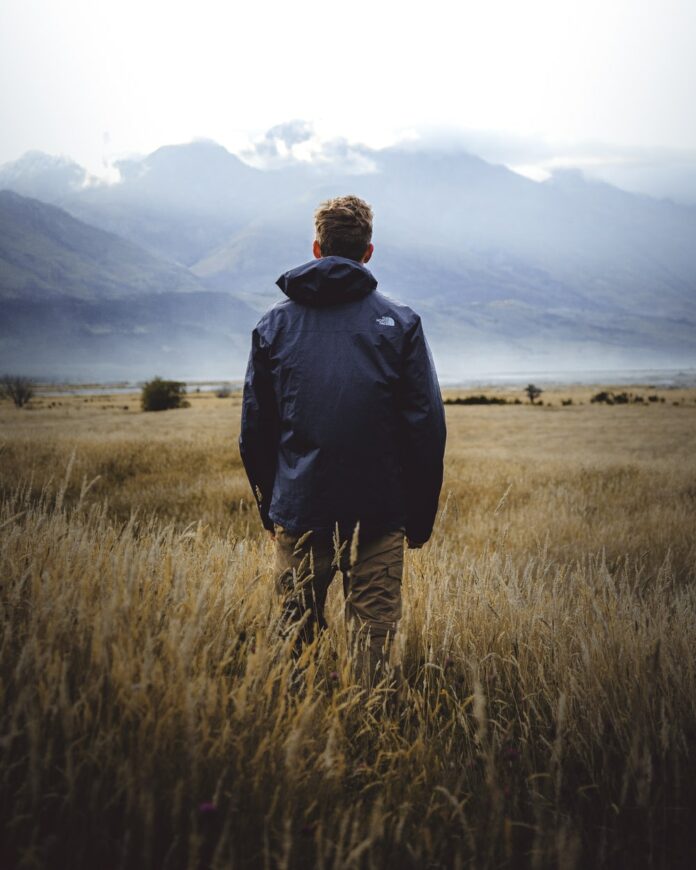 Disclaimer: The views and opinions expressed in this article are those of the authors and do not necessarily reflect the official position of Boiling Waters PH.
If you'll come
I hope you'd bring a flashlight
because it's dark here in my room
and you might need some guide
If you'll come
you might want to bring a coat
cause it's freezing to death here
you just have to take note
If you'll come
please leave your shoes at the door
cause I can no longer attend to mess
So tired that I just usually lie on the floor
While you are busy reading this article, try mo rin makinig sa episode namin:
If you'll come
please don't come too late
Cause I might just lose hope that you will
and I can't just leave my door open
If you'll come
I won't mind you bringing your earphones
My company is a bit tiresome
Just stay until my fears are gone
and I'm sorry if I can't meet you outside yet
but if you'll come
I'll treat you like an expected guest
and make you some coffee, would you like some?
If you'll come
we can talk for a while 'til you lose track of time
and when it's already too late to leave
then you might want to stay over the night
Stay, hoping you might not want to leave anymore
Feeling home by just looking at your eyes
Realizing something good came from the world
then I might wanna go anywhere long as you're by my side
If you come,
I hope you will come.