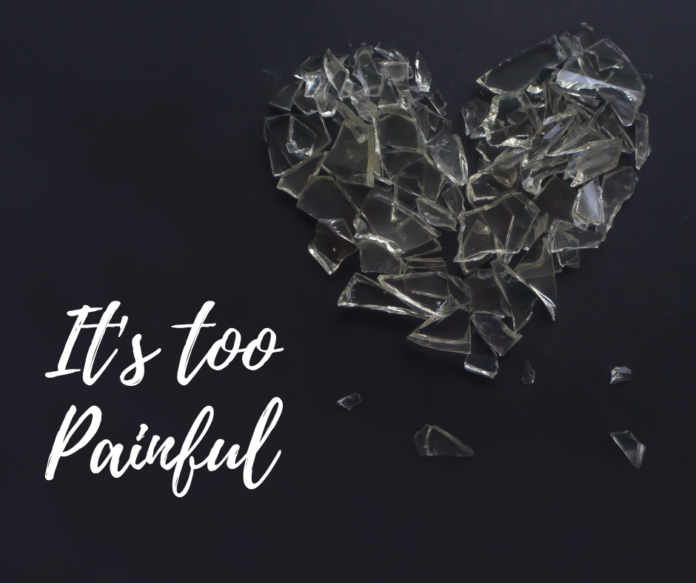 Disclaimer: The views and opinions expressed in this article are those of the authors and do not necessarily reflect the official position of Boiling Waters PH.
Dear Heart,
How are you? I know you're hurting right now. I know you want to cry out loud to ease the tremendous pain you're feeling. Let's give up on him, okay? Let's stop loving him, let's stop caring about him. We both know how happy he is already that he found someone whom he fell in love with, right? Isn't that we always wanted for this day to happen, for him to fall in love with someone so that we can move-on and find someone that will make us happy and loved?
It already came. Yes it is, sadly. Let's give up, okay? But please, do not give up on love. Do not build your walls too high, do not compare everyone to every bit of him. Let us not find him in other people, okay? Let's be happy that he's happy, and let's be happy that finally, he unintentionally gave us the biggest reason to move on.
While you are busy reading this article, try mo rin makinig sa episode namin:
I know you can be happy again, heart. I know we can.