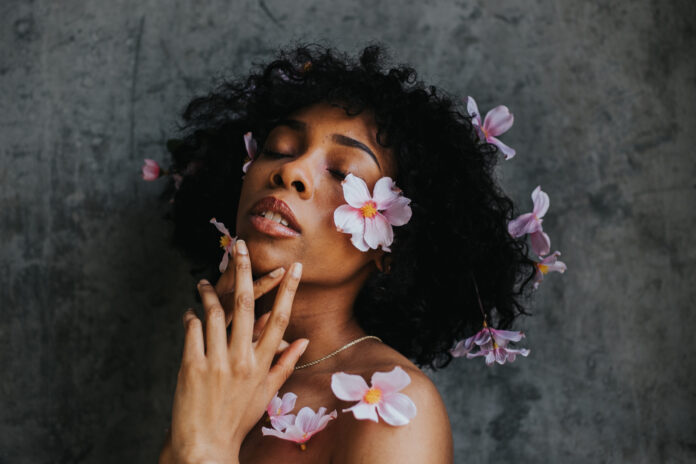 Disclaimer: The views and opinions expressed in this article are those of the authors and do not necessarily reflect the official position of Boiling Waters PH.
Not sure to spill a tea about this but I think it's time. My storytime is about my relationship happen way back in the Mid 20's and yup that's when I feel LOVE. So, I met this guy via mobile dating app (Telco network says Atin Ang Mundo). Bumble & Tinder was not a trend then but I was able to get into it anyway. Ayun, nagstart thru chat until creating a social media account called FRIENDSTER ( pauso pa lang kasi yung FB at that time). We were able to get to knoweach other and it seems okay until I realize that I will be part of a setup called LDR ( Long Distance Relationship).So far, so good about what's been happening but there's a problem or should I say a major concern: AGE GAP.
The more we are stuck to this setup ,never na din siya naging conflict na kahit papaano. As usual, unli talk,text,online became an essential to us since where far from each other and it took more than a year But to make it a bit short, the relatrionship went well untill something happen to my family that caused me to question or asking for assurrance if this will work out un the long run. Unfortunately, I decided to have a cool off to focus further on my family. Fast forward few weeks later on, we were given a chance to rekindle our relationship but to my surprise , there was another person in the picture…another girl.
So, I encounter this girl multiple times claiming she's the legit GIRLFRIEND. But , I end up asking if it's true or just trying to ruin me & my then guy. He completely denied everything until I'm starting to have this instinct that can never rid off. It's a bit odd for both of us because we end up switching our personality. My then guy was the jealous type & I'm not but for the second time around I end up feeling the jealousy of the stupid instinct. But then again, iba talaga kutob ng babae eh…that's where you define Jealousy over Instinct. We end up fighting in months and it went through a point where I end up fighting with the girl online because of a same guy. One of his friends stated : " Pare, ang gwapo mo naman pinag-aawayan ka ng 2 babae". Guess what, that hit me reallly hard since I'm not the chaser at all.After all those things happen we still continue our relatonship along with a lot of fights and we both end up breaking up for good after almost 3 years being with him.
Of course, I got hurt because of what happen but then I have to let things go even if it hurts me .
Several years have past, wala nang balikan na nangyari dahil wala naman na talaga. From what I know they are still together & I'm happy for them both despite of them hurting me years ago. Last thing I remember is he just randomly reach out to say : "Gusto ko lang magpaalam at ipaalam sayo na ikakasal na ko and sana may mahanap ka na magiging karamay mo sa buhay because you deserve much better. I just simply remember him saying years ago that He has to break up with me so that he can protect me.
While you are busy reading this article, try mo rin makinig sa episode namin:
For those who listen to this right now, there's nothing wrong to be in a relationship in the later time because it will be worth it as a lesson or blessing in the future for you. And you might be asking kung nakamove on na ko? OF COURSE, I did & it's been a very long time anyway.
Still single & patiently waiting for the one 🙂
Anyway mag Ka-Cactus stay put & have prepare yourself if someone comes along & don't settle for anything else.