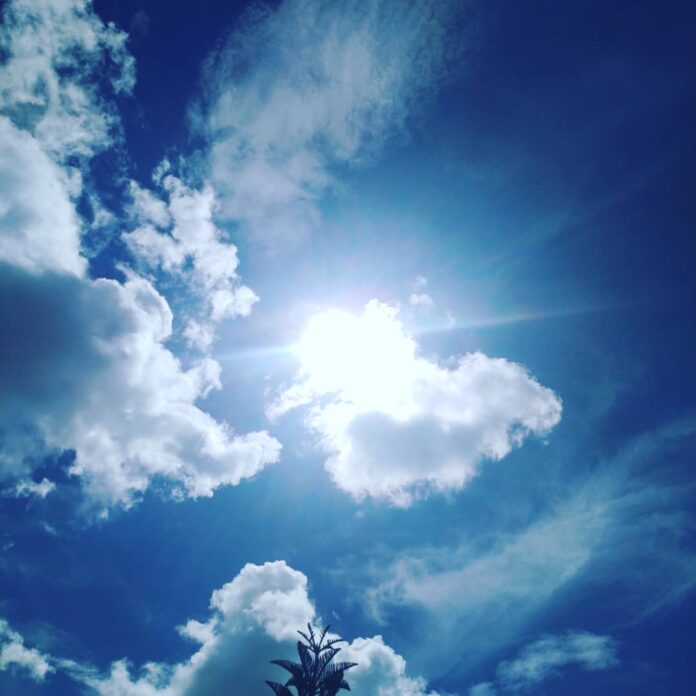 Disclaimer: The views and opinions expressed in this article are those of the authors and do not necessarily reflect the official position of Boiling Waters PH.
Let's start dreaming again.
Just like when we we're young, let's dream again.
Like when we we're asked by our teacher what is our dream and we innocently answered what we heard on a television or our parents, let's dream again.
Like when we still do not know what is behind and the meaning of every courses in college, let's dream again.
Like when our world still revolves in the four corners of the classroom, let's all dream again.
Let us again experience the thrill of dreaming, the joy of choosing and the fulfillment of accomplishing a single step forward.
Give yourself a chance to live and be happy again because for this life that we do not know when is the end, we have to live the life that we wanted. We may not have all the privileges and chances to live a better life, atleast we have the burning desire to dream again, to live our life again.
It is never too late to start on a dream that life itself offered by simply living in this world.
Again, let us all start dreaming again.