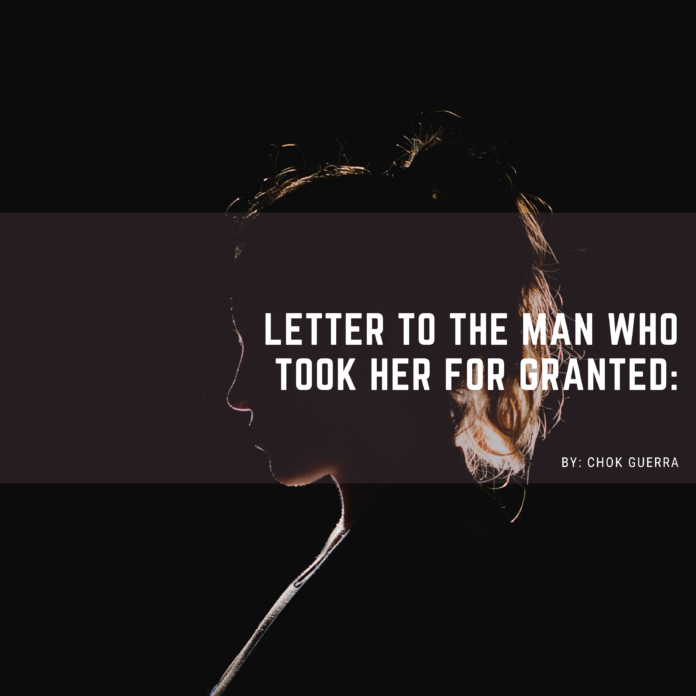 Disclaimer: The views and opinions expressed in this article are those of the authors and do not necessarily reflect the official position of Boiling Waters PH.
Do you find her annoying? No matter how many times you stopped talking to her, she never stopped talking to you and keeps annoying you?
Do you find her overprotective? No matter how old you are, she is like a mother, keeps on reminding you what you should and shouldn't do?
Do you find her emotional? No matter how many times you tried to cut her drama, she keeps telling you or maybe sometimes complaining to you all about her dramas in life?
While you are busy reading this article, try mo rin makinig sa episode namin:
Do you find her talkative? That no matter how you want silence so bad — she keeps on talking and talking and talking about everything and nothing at the same time?
Do you find her a chaser? That no matter where you hide, she just kept on seeing you?
Do you find her martyr? That no matter how you intentionally or unintentionally hurt her, she still loves you?
WELL, HERE'S A SECRET :
One day, you will wake up, and all of a sudden, she will stop. No specific reason; out of nowhere, she will just stop.
She'll stop annoying you. She'll stop protecting you. She'll stop showing her emotion. She'll stop sharing her dramas in life. She'll stop talking to you. She'll stop chasing you. She'll stop suffering because she will stop loving you.
You are lucky if you will know the reason why she stopped, but most of the people like you, who don't appreciate her, don't deserve an explanation. You'll live the rest of your life wondering why this girl who used to treat you her world suddenly stopped doing everything for you..
You'll be haunted by your "why didn't take care of her?" and "what if I treat her better?" thoughts.
You can hate her for not fulfilling her promise that she'll stay with you no matter what. You can curse her for being the worse by leaving you all of a sudden, or you can just forget her, but that time she doesn't anymore care about what you think, how you feel, what you do. She won't bother checking if you're okay or not or whatsoever.
Finally, she'll stop letting you be her world and won't even leave a little part of it.
HERE'S THE TRUTH:
She never stopped. She just started loving herself more than she ever loves you.
AND HERE'S THE BITTER TRUTH:
Sooner or later, she'll find a man who deserves all the things she stopped doing for you.
Does it scare you?
…..IT MUST